"NUS-Singtel Cyber Security R&D Lab" is a 5 years joint project with about SGD 43 mil (approximately USD 31 mil) of funds contributed by Singapore Telecommunications Limited (SingTel), National University of Singapore (NUS), and National Research Foundation (NRF) of Singapore.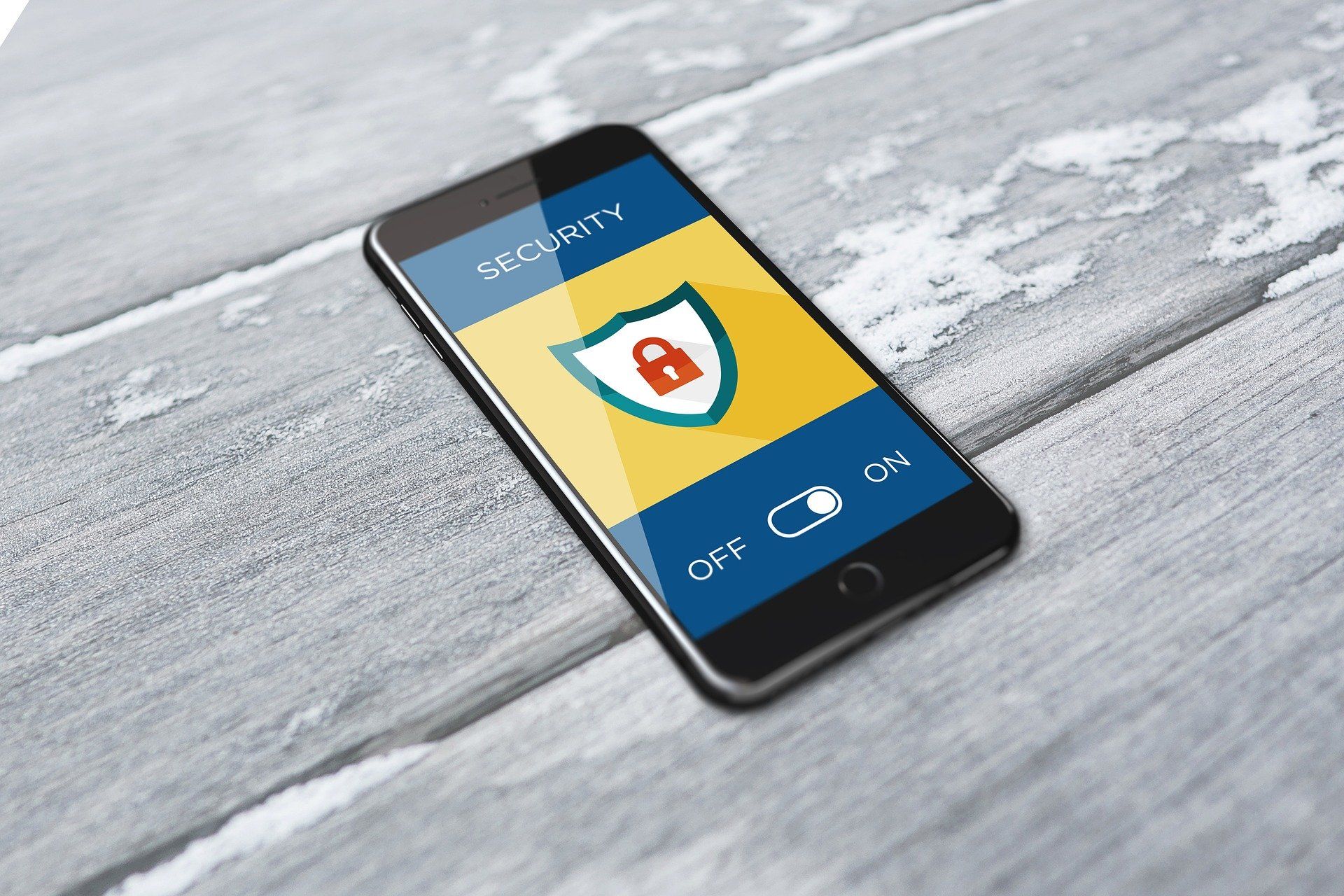 Description
The R&D Lab will research four broad areas of cybersecurity having strategic relevance to Singtel's business: (1) Predictive Security Analytics; (2) Network, Data, and Cloud Security; (3) Internet-of-Things and Industrial Control Systems; (4) Future-Ready Cyber Security Systems.
NUS-Singtel Lab currently has one research fellow position with competitive pay. It is available to both fresh and experienced Ph.D. graduates in computer science/engineering from Singapore or overseas.
The Research Fellow will be responsible for working closely with the Principal Investigator, Co-Principal Investigator, and lab members. He/she should possess experience or interest in at least some of the following research areas:
Cyber Threat Intelligence, Threat Hunting, Security Analysis, and Vulnerability Detection
Anomaly Detection, Attack Classification and Detection, Malware Classification and Detection
Cyber Attribution
Requirements
A Ph.D. degree in a relevant area (Computer Science/Engineer, mathematics, etc.);
Good publication record and preferably in cybersecurity

Publication in top tier conferences such as USENIX Security, CCS, IEEE S&P, NDSS, ACSAC, Asia CCS, etc.; Good conference or journals in other domains are also accepted

Good software development skills
Good skills on various machine learning algorithms, not mandatory
Good communication skills, self-motivated and good team players;
Willing to perform practical research which may eventually lead to products
Organisation
National Universtiy of Singapore
Research Field
Computer science,
Mathematics
Location
Singapore
Deadline
28 December 2020
More information