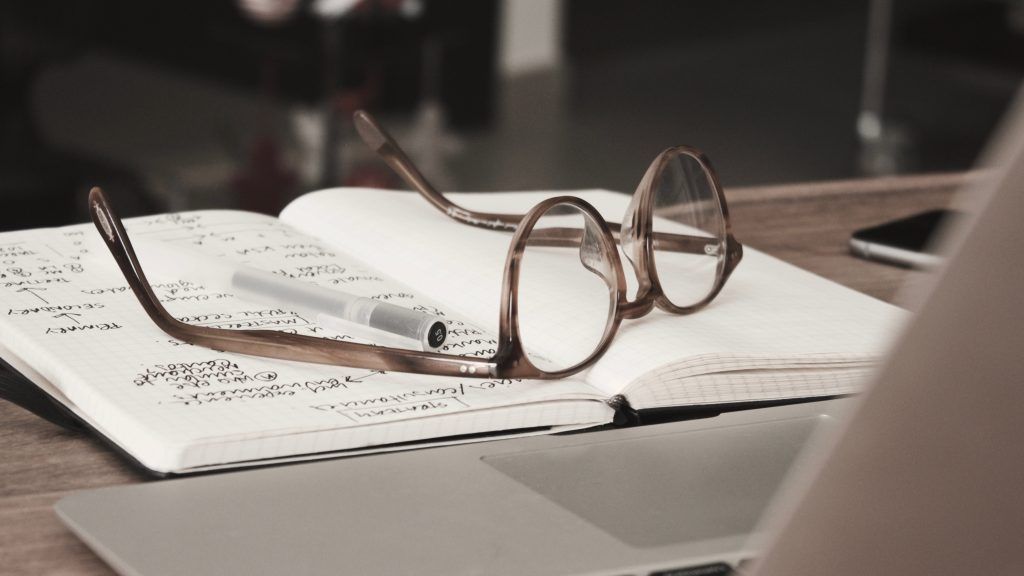 The EU is awarding 25 million euros in grants to 166 researchers for the development of proof-of-concepts. These grants, worth 150,000 euros each, help researchers and scientists to bridge the gap between the results of their pioneering research and the early stages of commercialization.
In the case of Spain, 18 universities or research centers hosting researchers' proof-of-concept projects will receive funding. See the complete list of beneficiaries. We have collected the beneficiaries from Spanish institutions in the following table:
| Apellidos | Nombre | Institución | Acrónimo del proyecto | Título del proyecto |
| --- | --- | --- | --- | --- |
| Ballester | Joan | Fundacion Privada Instituto de Salud Global Barcelona (ISGLOBAL) | HHS-EWS | Operational Heat-Health-Social Early Warning System |
| Benlloch Baviera | Jose Maria | Agencia Estatal Consejo Superior de Investigaciones Cientificas (CSIC) | Open-Imaging | Open Geometry PET, with 150ps TOF Resolution, for Real Time Molecular Imaging |
| De La Pena O'Shea | Victor | Fundacion Imdea Energia | DEMONIA | Development of a photoelectrochemical device for Ammonia production |
| Garcia-Ruiz | Juan Manuel | Agencia Estatal Consejo Superior de Investigaciones Cientificas (CSIC) | INPATT | INorganic Photochemical PATTerning |
| González Suárez | Eva | Fundacion Sector Publico Estatal Centro Nacional Investigaciones Oncologicas Carlos III | TargetRANK | Targeting RANK receptor as a novel therapeutic strategy in triple negative breast cancer |
| Guillamón Gómez | Isabel | Universidad Autonoma de Madrid (UAM) | VectorFieldImaging | Scanning probe microscopy in high vectorial magnetic fields: New device for imaging quantum materials |
| Konstantatos | Gerasimos | Fundacio Institut de Ciencies Fotoniques (ICFO) | SWIRL | Short-wave Infrared Light emitters based on Colloidal Quantum Dot Technology |
| Lopez Cortajarena | Aitziber | Centro de Investigación Cooperativa en Biomateriales (CIC biomaGUNE) | Nano-imaging | Nano-Biological Contrast Agent Platform for MRI Imaging |
| Maspoh | Daniel | Fundacio Institut Catala de Nanociencia i Nanotecnologia (ICN2) | SAFE-ON | SAFE-ON Technology for Smart Antimicrobial Coatings |
| Mihi | Agustin | Agencia Estatal Consejo Superior de Investigaciones Cientificas (CSIC) | CELLO | Cellulose Based Photonic Materials |
| Ortega-Villaizan Romo | Maria Del Mar | Universidad Miguel Hernandez de Elche (UMH) | AntiVirFish | Antiviral Proteins Applied as Therapeutics in Aquaculture |
| Palazon Garcia | Francisco De Asis | Asociacion Centro de Investigacion Cooperativa en Biociencias (Cic Biogune) | FIH-IO | Development of a first-in-class inhibitor of FIH for cancer immunotherapy |
| Quintana | Albert | Universidad Autonoma de Barcelona (UAB) | ResisCHIP | Rapid chip-based detection of antibiotic resistances |
| Reyes-Garcia | Victoria | Universidad Autonoma de Barcelona (UAB) | RIDaGoP | Research on Indigenous Data Governance Protocols: A toolkit for working with Indigenous Knowledge |
| Sabate | Neus | Agencia Estatal Consejo Superior de Investigaciones Cientificas (CSIC) | FAIRGLUCOSE | Affordable and sustainable self-powered GLUCOSE sensing system for a global FAIR diabetes management |
| Tarancón | Albert | Fundacio Institut de Recerca de l'Energia de Catalunya (IREC) | TRANSIONICS | Solid-State Ionics Synaptic Transistors for Neuromorphic Computing |
| Tielrooij | Klaas-Jan | Fundacio Institut Catala de Nanociencia i Nanotecnologia (ICN2) | COOLGRAELE | COOLing electronic devices with GRAphene ELEctrons |
| Vicent | Maria J | Fundacion de La Comunidad Valenciana Centro de Investigacion Principe Felipe (FVIB) | POLYBRAINT | Versatile Polypeptide-based Intranasal Drug Delivery Platform(s) to Tackle CNS Disorders. |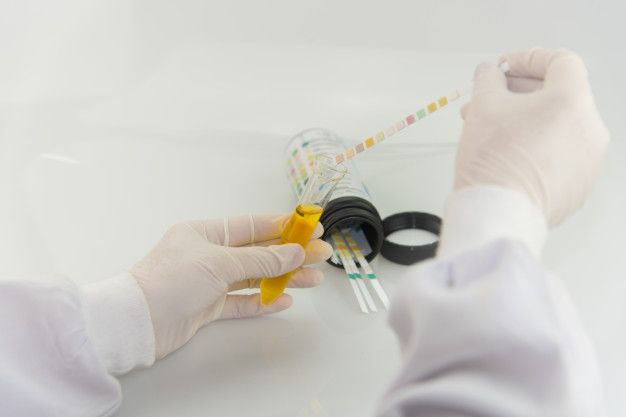 This type of funding is considered a priority, as this scheme is only open to researchers who receive or have previously received funding from the European Research Council, through Starting, Consolidation, Advanced or Synergy Grants. Recipients of ERC proof-of-concept grants use them in a variety of ways: to verify the practical feasibility of scientific concepts, explore business opportunities or prepare patent applications. Here are some examples of the latest research funded in a wide range of fields: a biopsychosocial model to discover and understand the causes that can lead adolescents to engage in harmful behavior, the use of bubble power to achieve more sustainable wastewater treatment, or a process to help doctors read and analyze DNA in real time.
Of the projects selected for funding in 2021, 54% were based on knowledge gained during frontier research conducted in the fields of physical sciences and engineering. Within this field, projects derived from discoveries made during research in "product and process engineering" were the most successful. 33% of the winning projects came from the life sciences, with the most successful sub-domain being "diagnostic tools, therapies and public health".
Proposals from the social sciences and humanities (SH) domain obtained 11% of the grants. Within this domain, "Institutions, values, beliefs and behaviors" were the most successful topics. The success rate of applications in this area has increased significantly since 2020: of the SH proposals submitted in 2021, 34.6% were funded, compared to 16.7% of SH applications that received a proof-of-concept grant in 2020.
Overall, 348 Proof of Concept proposals were evaluated in 2021, with an overall success rate of 48%. This compares to an overall success rate of 32% in the previous year, when applicants submitted more proposals. The same amount of funding was available in both years.
Among the winners, there were 48 female grantees. The proportion of women among both applicants and recipients has increased over last year.
The new grants were awarded to researchers from Austria (7 grants), Belgium (5), Czech Republic (1), Cyprus (1), Denmark (4), Germany (13), Greece (1), Finland (3), France (15), Iceland (1), Ireland (6), Israel (18), Italy (21), Luxembourg (1), Netherlands (16), Norway (1), Portugal (4), Slovenia (1), Spain (18), Sweden (7) and the United Kingdom (22).
Mariya Gabriel, Commissioner for Innovation, Research, Culture, Education and Youth, said: "Another round of ERC proof-of-concept grants funded by Horizon Europe has been completed. This complementary funding helps ERC grant recipients to bridge the gap between frontier research and the market, bringing concrete benefits to industry and addressing societal needs in Europe and beyond."
A recent survey shows that researchers awarded proof-of-concept grants are particularly entrepreneurial: half of them are involved in knowledge transfer activities or other business initiatives. More information can be found in this ERC press release.
Source: