PAVE  is a Marie Skłodowska Curie Innovative Training Network funded by the European Commission. We are an established team of 10 academic and 3 industrial partner organizations from 7 European countries specialized on nanovaccines, immunotherapy, personalized nanomedicine approaches, image guided surgery, molecular imaging.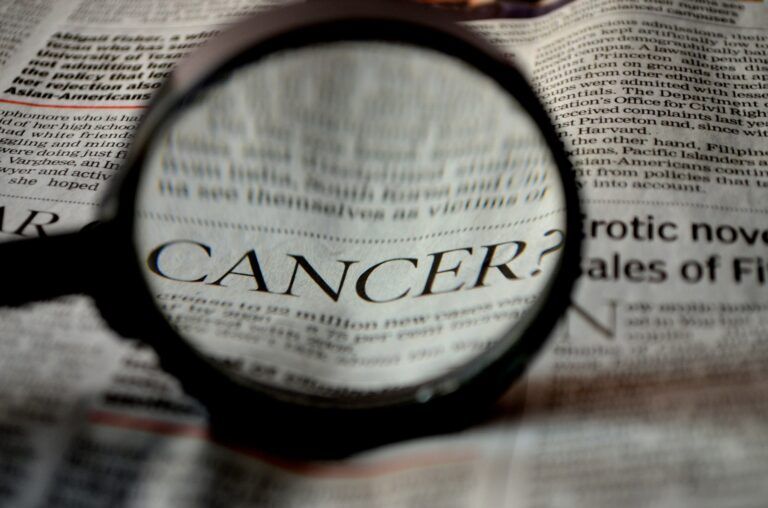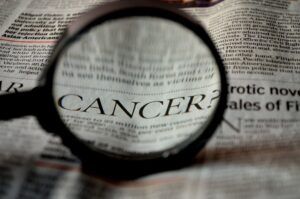 Organisation
Percuros B.V.
Research Field
Biology, Chemistry , Physics , Medical sciences
Location
Multiple locations
Requirements
Applicants should not have resided or performed their main activity (work, studies, etc.) in the country of the host institution for more than 12 months in the 3 year period immediately prior to the start date of the PhD research.
Applicants for the ESR PhD positions should be in the first 4 years (full-time equivalent) of their research careers and not yet have been awarded a doctorate. This 4 year period is measured from the date of obtaining the degree which would formally entitle to embark on a doctorate.
Excellent command of spoken and written English, communication skills as well as team spirit are essential.
Deadline
30 September 2020
More information