The i-CONN network is a €4.1 million Marie Skłodowska-Curie Innovative Training Network (ITN) project funded by the European Commission, under the H2020 program, and is coordinated by Durham University. i-CONN is a consortium of 10 Universities and three partner organisations, and brings together scientists from Astrophysics, Computer Science, Ecology, Geomorphology, Hydrology, Neuroscience, Systems Biology and Social Science.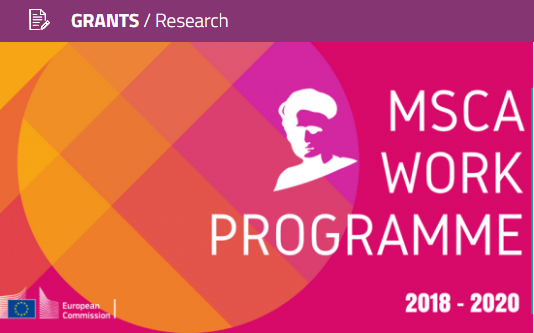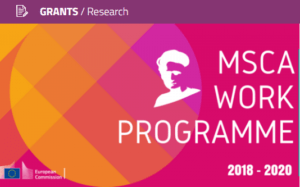 Organization
Coordinates: Durham University
Location
Multiple locations: see locations.
Research Fields
Biological sciences, 
Computer science, 
Economics, 
Environmental science, 
Geography, 
Neurosciences, 
Sociology
The project
The goal of i-CONN is to train a new cohort of 15 researchers specialized in the developing field of Connectivity Science who will be capable of developing interdisciplinary approaches to connectivity across a range of disciplines and real-life applications in the next five to 10 years. Regular workshops and secondments to other EU partners will develop transferable skills and facilitate the exchange of ideas between Early Stage Researchers (ESRs). A very attractive salary and benefits package is offered to successful applicants.
Requirements
The successful candidates must satisfy the eligibility criteria (Additional info) and have:
An excellent academic record in a quantitative discipline, including, but not restricted to: Astrophysics, Ecology, Environmental Science, Geography, Neuroscience, Social Science or related areas.
A keen interest in pursuing research in the development of Connectivity Science.
The ability to work independently and as a member of a research team.
A good command of English language, with excellent oral and written skills.
Deadline
31 January 2020
More Information