Eleven PhD positions are offered within the framework of NL4XAI: Interactive Natural Language Technology for Explainable Artificial Intelligence, a Marie Skłodowska-Curie European Training Network (ETN).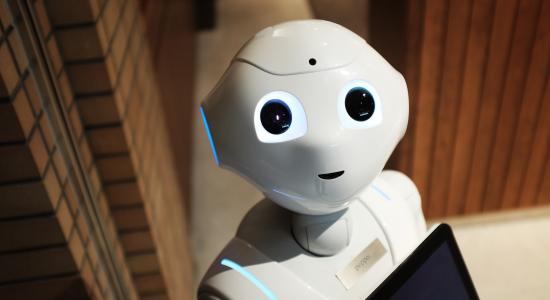 Organisation
Univ. Aberdeen, TU Delft, Univ. Malta, Utrecht Univ., Univ. Twente, Univ. Lorraine, Univ. Dundee, Univ. Autònoma de Barcelona, Univ. Santiago de Compostela and Warsaw Univ. of Technology
Location
France, Malta, Poland, Spain, The Netherlands and the United Kingdom
Requirements
Mobility: the candidate must not have resided or carried out her/his main activity (work, studies, etc.) in the country of the host institution for more than 12 months in the 3 years immediately before the recruitment date— unless as part of a procedure for obtaining refugee status under the Geneva Convention.
Research category: the candidate must be — at the date of recruitment — an 'early stage researcher' (i.e. in the first four years of his/her research career) and not have a doctoral degree.
The candidate must commit to working exclusively for the action
The candidate must fulfill the conditions to be admitted in the PhD programme indicated in each job vacancy.
Proof of excellent command of English (e.g., IELTS, TOEFL, Cambridge or equivalent). This is not required in case of native English speakers (i.e., English is your mother tongue).
Deadline
14 February 2020
More Information