Youth with Refugees Art Contest is a UNHCR competition calling for submissions of illustrations under the theme "Hope away from home". It sheds light on the power of including refugees and creating a sense of hope.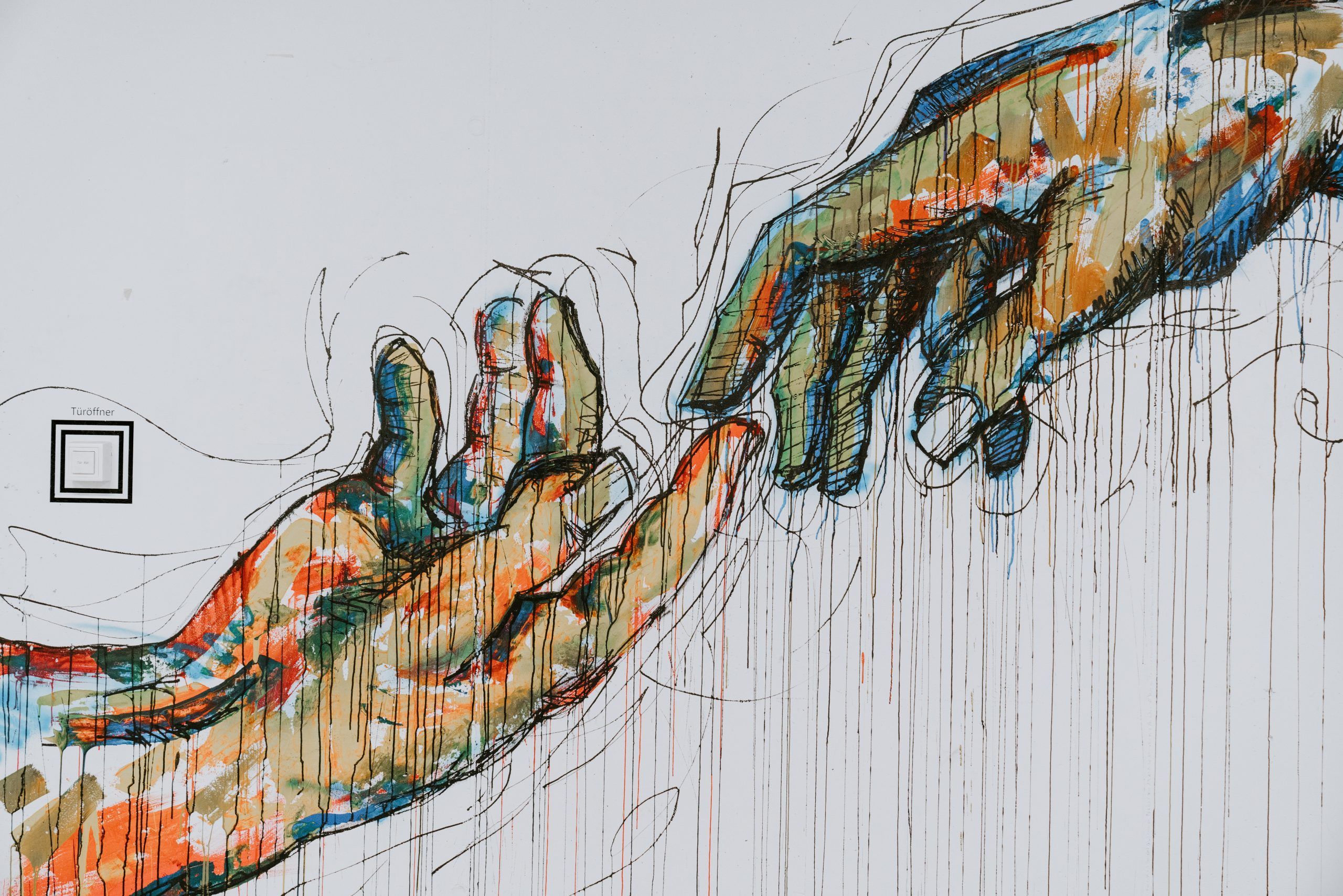 The best creations will be turned into a t-shirt which will be shared with millions of followers on UNHCR social media platforms. Finalists will receive special prizes and goodies from UNHCR, the UN Refugee Agency.
Who can participate?
Anyone between 10 and 30 years old
Any nationality
Entries from young refugees, asylum-seekers, stateless and internally displaced people are most welcome to join the contest.
How
Draw your idea by hand or on a computer or tablet. If you draw by hand, scan it or take good-quality pictures of your drawing. The file must be in pdf, jpeg, or png formats;
Feel free to draw more abstract designs;
Deadline: 30 September 2023
Read more here.
More information: Eurodesk