European Commission Directorate General for Single Market, Industry, Entrepreneurship and SMEs, has launched a youth essay contest aimed at young people between 18 and 25 year old from European Member States and COSME partners countries.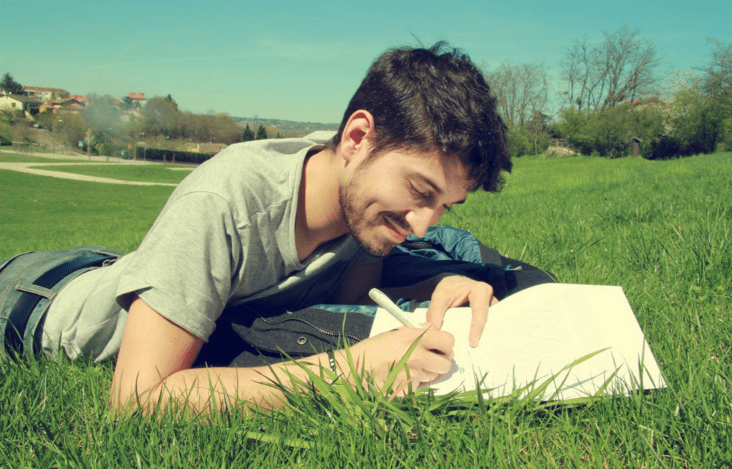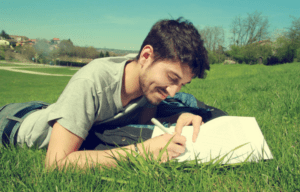 The competition is divided into two rounds:
Round 1: open call to submit a speech.
Round 2: selected participants have given their inauguration speech and journalists are asking them for more details about their ideas. The top 10 selected will receive three 'follow up' questions asking them to expand upon the ideas in their speech.
How to participate
Entrants will have to write an essay in English, of maximum 2,500 words, answering the question: "Write the speech that you would give as the new Commissioner for SMEs and entrepreneurship to Europe's entrepreneurs".
Prizes
The three finalists prize winner will receive an all expenses paid trip to the 2019 SME Assembly in Helsinki, Finland, in November, where they will present their essays to an audience of over 500 delegates from the world of enterprise and entrepreneurship.
The final winner will be chosen via a public vote.
Presentation training before delivering speech live on stage at the SME Assembly 2019
Promotion of speeches across official social media channels
The competition is part of European SME Week, an annual pan-European campaign to promote entrepreneurship in Europe. The flagship events of the Week are the SME Assembly and the European Enterprise Promotion Awards Ceremony.
Deadline
16 August 2019
More information