The 16th edition of the International Tool Fair will take place from 21 to 25 of November in Marseille, France. Participants will have the opportunity to discuss and learn from each other about innovative methods and best practices from the field of youth work.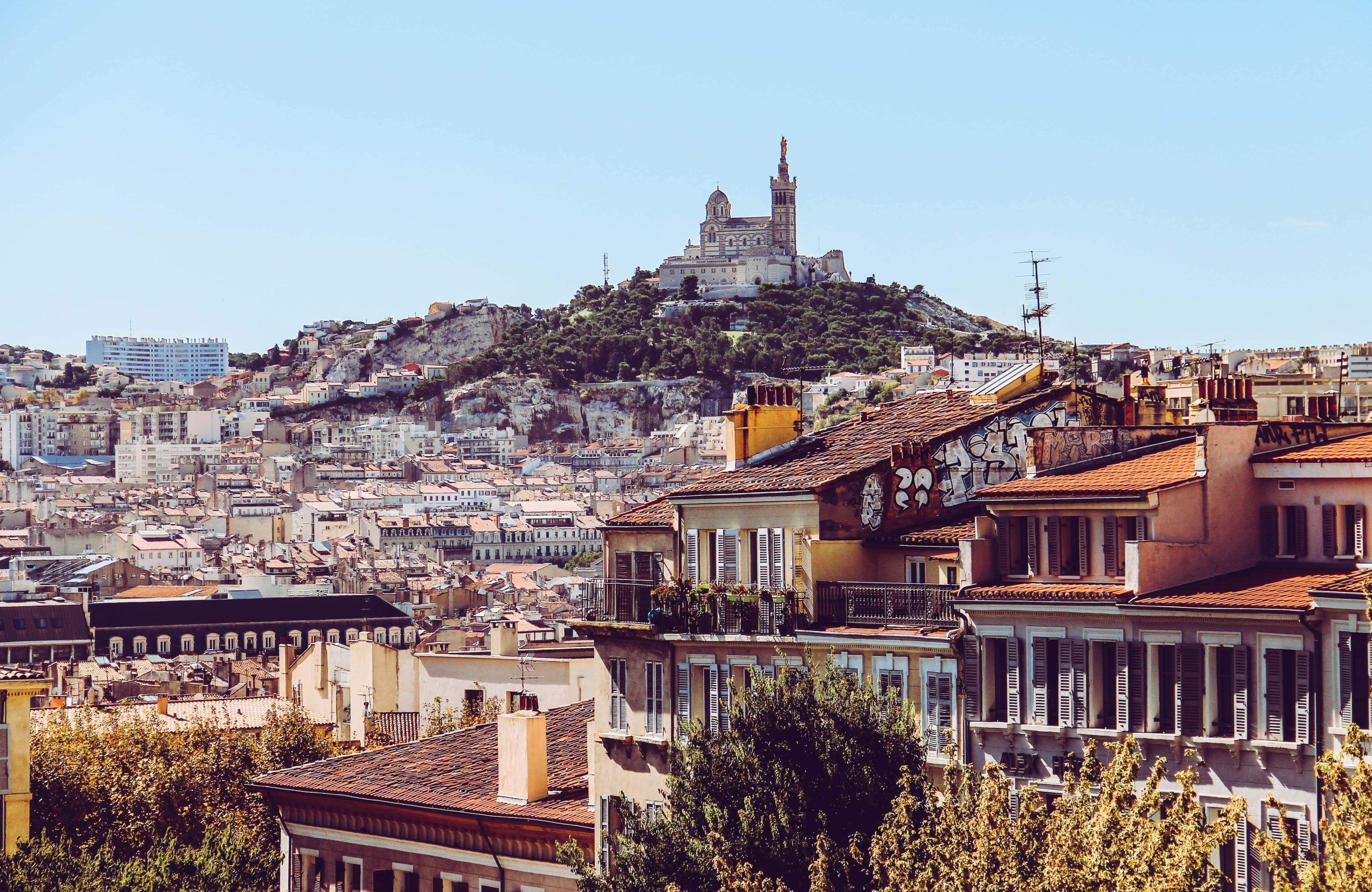 The International XVI Tool Fair Tool UP 4 sustainability will support youth workers in:
sharing about, learning and reflecting on how to apply competences and education of youth workers on different levels and in different contexts to one's own reality.
sharing knowledge, being challenged, getting inspired and critically reflecting on youth policy, research and studies of youth work and society.
exploring, learning from and supporting further development of practice and methods of working with young people.
engaging, connecting and experiencing youth work in context, while linking practice to local reality.
Eligible participants
• Youth workers;
• Trainers, facilitators, coaches;
• Youth policymakers;
• People working directly with youth;
• Youth leaders, leaders of youth groups or representatives of youth organisations (local, regional, national, European, international…);
• Youth project managers;
• Business sector representatives working with youth;
• NA representatives (Youth).
Costs
This project is financed by the participating NAs of the Erasmus+ programme.
The participation fee varies from country to country, please contact your NA to learn more about the fees.
The hosting National Agency of this will organise the accommodation and cover the costs for accommodation and food.
Deadline: 11 September 2022.
Find out more here.