Istituto Europeo di Design (IED) has launched a call for 40 scholarships covering 50% of the tuition fee and 32 Tutor positions for Master courses for Master Courses 2022/2023 in Design, Fashion, Visual Arts, Communication and Management held in Milan, Barcelona, Florence, Madrid, Rome, Turin, Como.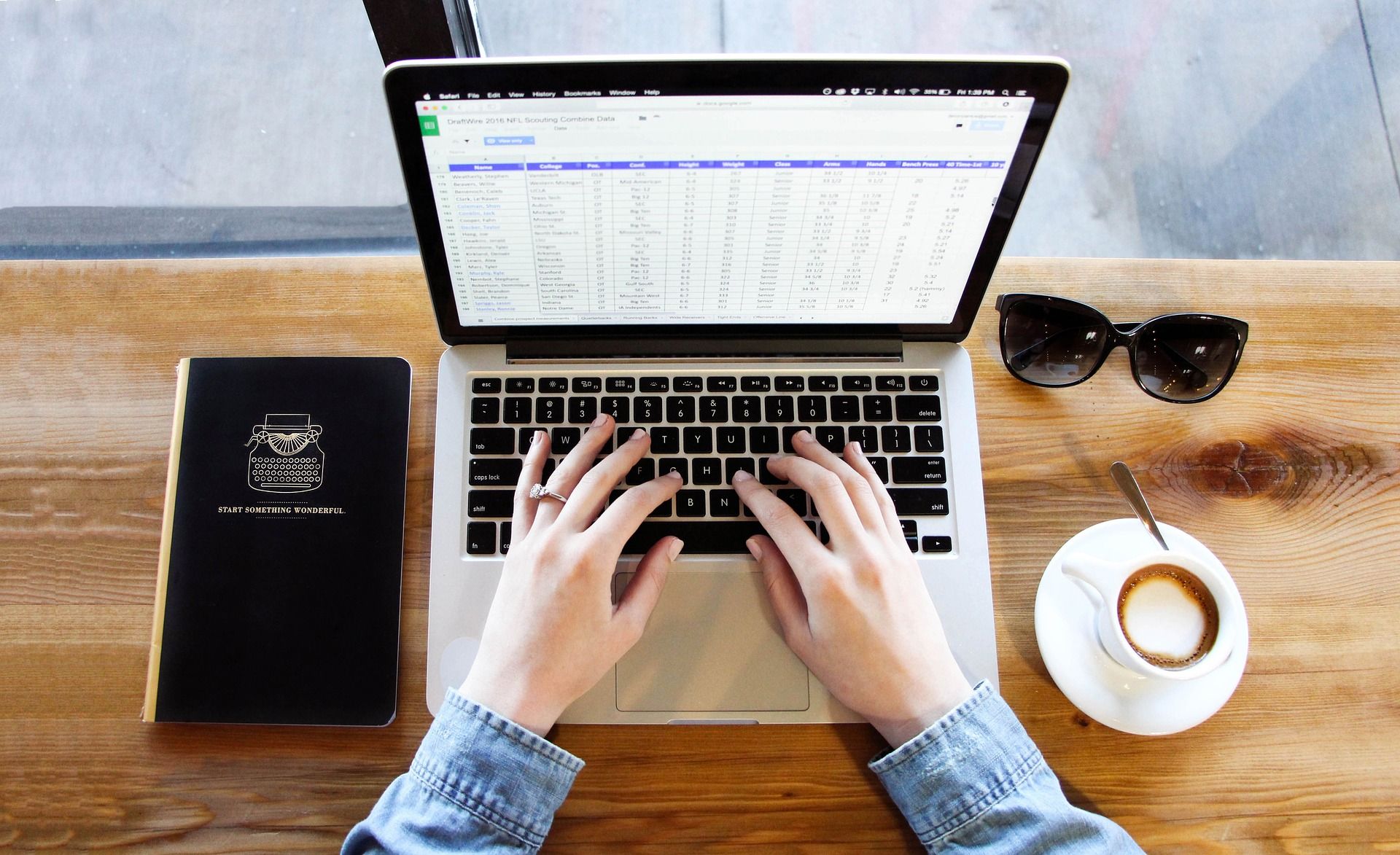 Eligibility
The contest is open to all international students aged over 18 years at the moment of application, in possession of a bachelor degree or, equivalent qualification, or having a job experience in the relevant field.
Graduands are eligible, as long as they obtain the academic diploma within 30 days before the discussion of the Master course's Thesis Project.
Students who are already enrolled in a 1st Level Master course are not allowed to be enrolled in a Master course or in other academic and Afam courses at the same time.
Candidates must show proficiency in the language of the course at minimum level B2.
Students residing in Italy can only apply for the scholarship for Master courses offered in Spain while students residing in Spain can only apply for Master Courses offered in Italy.
All other international students can apply either for Master courses in Italy or Spain.
How to apply
To apply for the scholarship, you will have to develop a project on the main topic "Hybrid Innovation", choose the course you want to apply for and register using this form.
Scholarships will be assigned, taking into consideration the designated course, according to the results of a test related to the course skills, an aptitude test and the selection interview.
Deadlines
IED Italy
– 26 April 2022, 23:59 CEST.
– 7 June 2022,  23:59 CEST.
IED Spain
31 May 2022, 23:59 CEST.
Find out more here.