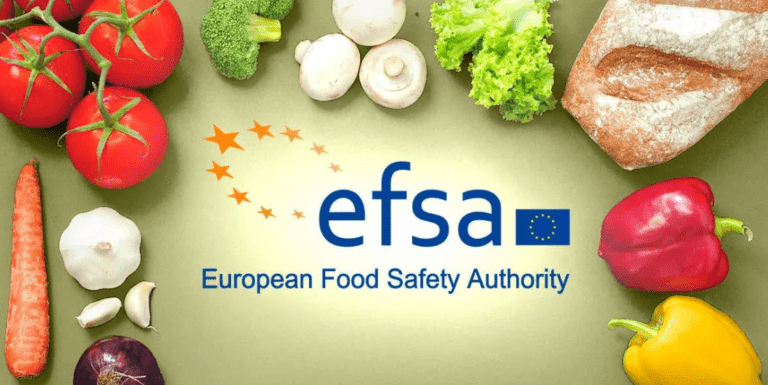 On 19 September 2019, the EFSA Panel on Food Contact Materials, Enzymes and Processing Aids (CEP Panel) endorsed the technical report entitled "Testing the study appraisal methodology from the 2017 BPA hazard assessment protocol".
This report focuses on the performance of the study appraisal methodology, as published in the 2017 protocol, when tested on a selection of studies that had been previously appraised by EFSA in the context of its 2015 and 2016 assessments of BPA.
Aim
The purpose of this webinar is to describe how the methodology was tested and discuss the outcome and the resulting refinement of the appraisal methodology. The full technical report will be publicly available on EFSA's website in advance of the webinar.
Participants
Participants will be guided through the main parts of the report and the tested methodology, and will be able to submit questions via the Q&A box that will be answered by EFSA scientists.
EFSA will publish a recording of the webinar on its website.
For technical reasons, participation is limited to a maximum of 500 on a first-come, first-served basis.
Dead line
14 November 2019
More information