The Commission is launching a public consultation on the revision of the Waste Framework Directive (WFD), including setting of EU food waste reduction targets. The revision aims to improve the overall environmental outcome of waste management in line with the waste hierarchy and the implementation of the polluter pays principle. The public consultation is open for feedback until 16 August 2022.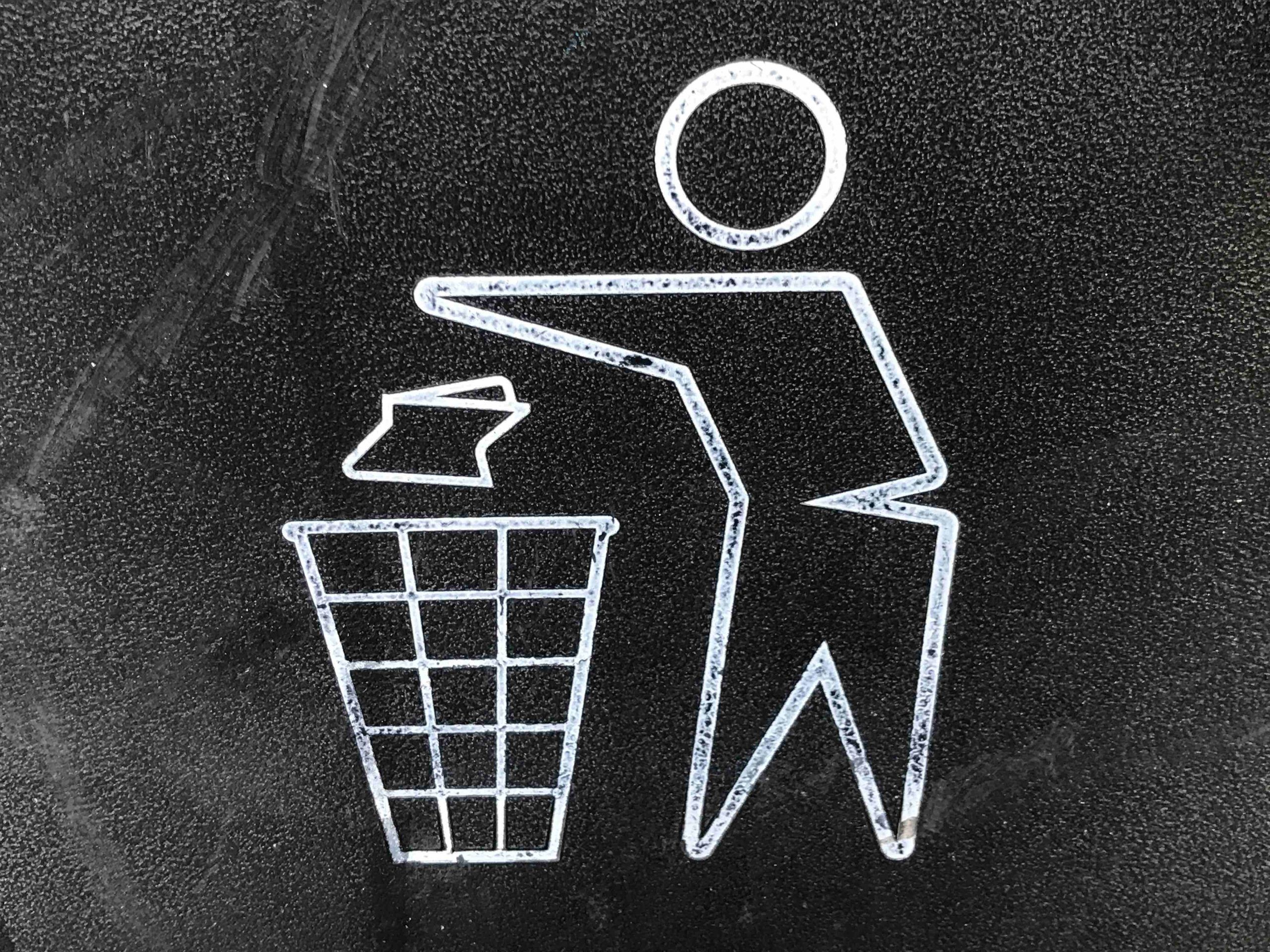 It will focus on the following policy areas: prevention (including reduction of food waste), separate collection, waste oils and textiles and the application of the waste hierarchy and the polluter pays principle.
This revision considers several legislative review clauses referred to in the Directive as well as the policy objectives set in The European Green Deal, the Farm to Fork Strategy and the Circular Economy Action Plan.
The public consultation will provide insights for the ongoing work on the impact assessment that will accompany the Commission proposal. The Commission invites citizens and other interested parties to express views on the following elements:
Waste reduction and prevention
Food waste reduction
Separate collection systems
Regulatory and economic incentives
The consultation will run until 16 August 2022 and is available here.
Background
The EU waste policy provides a framework to improve waste prevention and management, stimulate innovation in separate collection and recycling of waste, limit the use of landfilling, and create incentives to change consumer behaviour.
The Waste Framework Directive also lays down fundamental waste prevention and management principles based on the five-step "waste hierarchy". It establishes an order of preference for managing and disposing of waste. Under this hierarchy, preventing waste is the preferred option, and sending waste to landfill should be the last resort.
More information: European Commission – Press Release