The Eurogroup is an informal body where the ministers of the euro area member states discuss matters relating to their shared responsibilities related to the euro.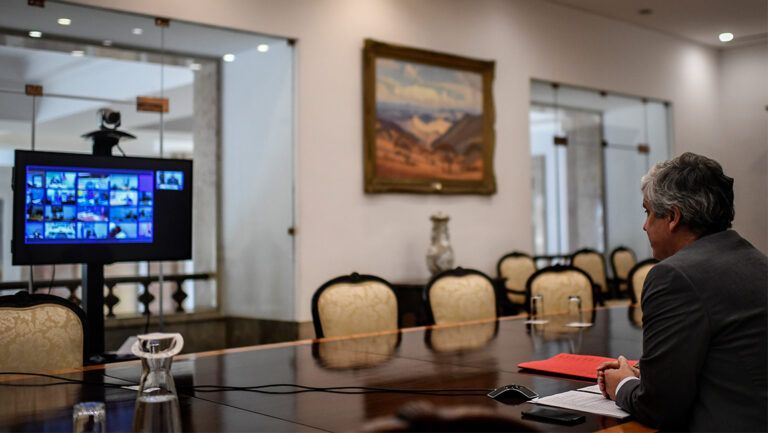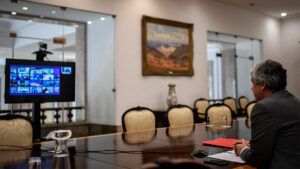 Tasks
Its main task is to ensure close coordination of economic policies among the euro area member states. It also aims to promote conditions for stronger economic growth.
The Eurogroup is also responsible for preparing the Euro Summit meetings and for their follow-up.
Agenda highlights
Economic situation in the euro area – spring forecast
The Eurogroup will exchange views on the economic situation of the euro area based on the European Commission's spring forecast. The discussion will inform the Eurogroup's efforts to tackle the COVID-19 crisis, and prepare the ground for the recovery of the euro area economy.
COVID-19 – Pandemic Crisis Support
The Eurogroup will discuss the main features of the Pandemic Crisis Support instrument of the European Stability Mechanism. The aim is for the instrument to be operational by 1 June, as indicated by the President of the European Council following the videoconference of the members of the European Council on 23 April.
Portugal: 11th post programme surveillance
The European Commission and the European Central Bank will report on the findings of the 11th post-programme surveillance mission to Portugal (11-13 February 2020).
Post-programme surveillance starts after the end of financial assistance programmes. It takes place twice a year until at least 75% of the funds received have been repaid.
Austria: updated draft budgetary plan
The Eurogroup will discuss the updated draft budgetary plan of Austria for 2020, on the basis of the Commission Opinion issued on 17 April 2020.
G7 ministerial meeting
The President of the Eurogroup will brief ministers on the outcome of the G7 discussions held on 14 April and 30 April 2020.
More information