The results of the pilot Vocational Education and Training mobility (VET) mobility scheme for the Enlargement Countries and Africa have now been published.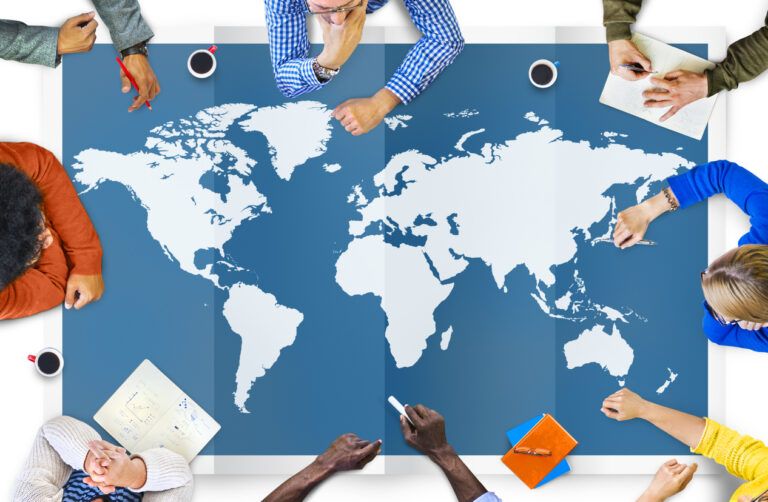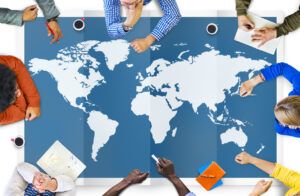 The European Commission has made available €8.5 million for two pilot projects with Africa and one with the Western Balkans in the vocational education and training (VET) sector, confirming its commitment to invest in young people, education and skills.
Intervet
€2 million has been awarded to Intervet (Internationalisation of VET systems in Western Balkans). This project aims to improve the culture of learning mobility in the field of VET by better informing VET teachers and headmasters about resources and opportunities in learning mobility – thereby increasing their competences in planning and managing mobility projects. The project will implement activities at two levels: mobility of VET learners and competence building of VET staff.
The project includes associations, VET schools and SMEs from the 6 regional partners (Albania, Bosnia and Herzegovina, Kosovo, Montenegro, North Macedonia and Serbia), as well as 8 partners from the EU Member States (Belgium, the Netherlands, France, Malta, Spain, Slovenia and Poland). Intervet is coordinated by Uniser Società Cooperativa Sociale Onlus in Italy.
Overstep
Receiving €2.5 million, Overstep is a joint alliance that aims to share best practices between African and European VET systems. The project's mission statement includes improving teacher training, skills and pedagogical knowledge; enhancing the quality and effectiveness of curricula and training; and improving the knowledge of managerial staff. Overstep seeks to develop the technical and transversal skills that will aid learner employment, and promote collaboration between VET providers.
The alliance is coordinated by the Italian organisation Glocal Srl Battipaglia and involves three EU Member States (Italy, France and Spain) and 10 African countries (Benin, Cabo Verde, Cameroon, Gabon, Kenya, Mali, Nigeria, Senegal, South Africa and Tunisia).
SAAM
SAAM (Supporting Alliance for African Mobility), led by the Spanish VET training centre SanViator, was awarded €4 million to coordinate 32 VET organisations across 8 EU Member States (Belgium, France, Germany, Greece, Italy, Malta, Portugal and Spain) and 13 African countries (Angola, Benin, Cabo Verde, Eritrea, Cameroon, Côte d'Ivoire, Kenya, Liberia, Malawi, Nigeria, Senegal, Sudan and Tunisia).
Utilising an already-existing network of professional training centres, non-formal training organisations, NGOs and European umbrella organisations, SAAM aims to support the mobility of VET teachers across a range of disciplines. This alliance targets the development of new curricula, methodologies, technologies and management, as well as supports training job-shadowing and knowledge acquisition on internationalisation, transparency tools and educational pathways.
More information