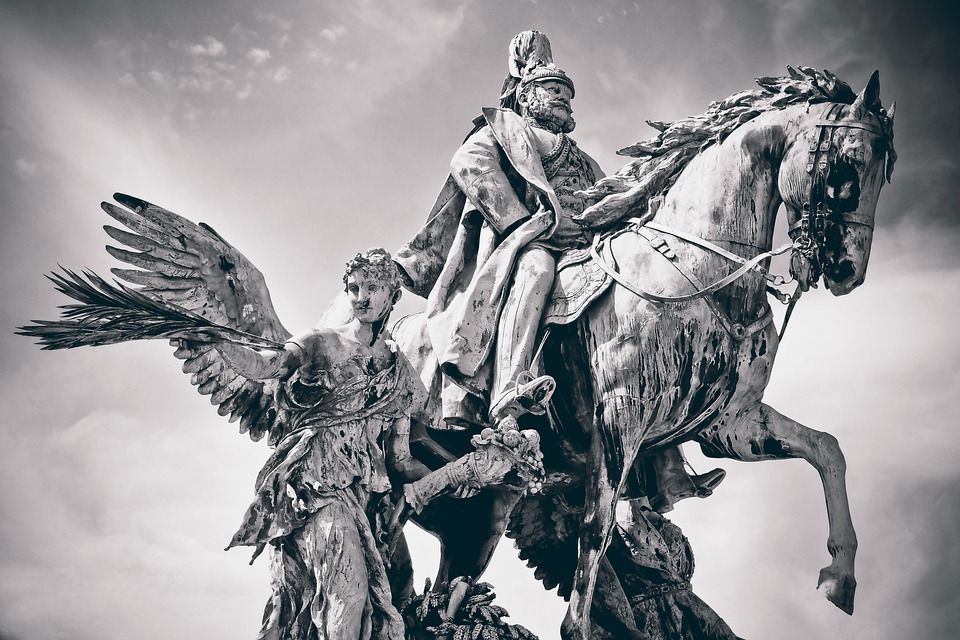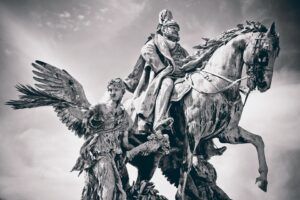 Are you looking for a new challenge? The University of Innsbruck is a place of study, research and employment for more than 31.000 people. As one of the largest employers in Tyrol the University offers a varied and exciting field of activity for its employees from very diverse educational and professional backgrounds.
Organisation
University of Innsbruck
Research Field
History / Art History
Job profile
In this position you are expected to write a dissertation in a stimulating environment using the university's infrastructure. You will hold your own lectures, tutor students and participate in administration. 50% of the working time is reserved for the thesis.
Benefits
From a company pension scheme, to flexible working hours and child care facilities the University of Innsbruck offers its employees a wide range of benefits which is being continuously extended.
Along with interesting oppurtunities for the participation in job-related and personal further education courses, and the succesful compatibility of career and family, employees can benefit from a large range of courses offered by the University Sports Institute (USI), the language courses offered by the ISI, the University Library and take advantage of the various canteens offering reasonably priced food.
Languages
At the University of Innsbruck researchers from all over the world come together. Depending on the individual scientific community the language used may be German, English or another (if unanimously decided).
Internal communication is in German. Therefore a basic knowledge of German or the willingness to acquire such knowledge is essential.
More information