The UNAOC Fellowship Programme was created recognizing the need to build bridges between cultures and societies through dialogue and cooperation and to reinforce the political will and collective commitment to live together by strengthening mutual awareness and respect.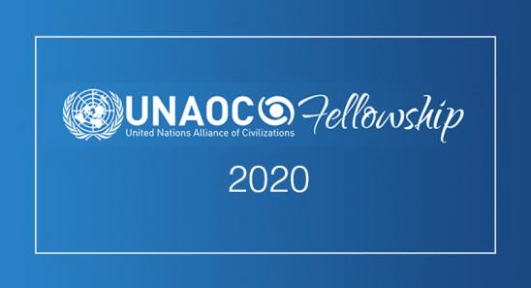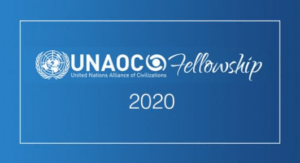 The programme aims to challenge cultural stereotypes and develop cross-cultural partnerships between peoples from different faiths and cultures. During two weeks, candidates will visit each other's region and interact with a wide range of local actors and partners.
In 2020, the Fellowship Programme will focus on "Building peace in the age of new media".
Eligibility
Nationals from the United States, Canada, or a country member of the Council of Europe plus Belarus (EUNA) and from the Middle East and North Africa (MENA),
Be born between 1st January 1985 and 31st December 1995,
Be available to travel for a period of 15 days to their counterparts' region as scheduled by the programme,
EUNA candidates (nationals from United States, Canada, or a country member of the Council of Europe, plus Belarus) should have a passport valid at least 3 months beyond July 2020 (1st October 2020 and beyond),
MENA candidates (nationals from Algeria, Bahrain, Egypt, Iraq, Iran, Israel, Jordan, Kuwait, Lebanon, Libya, Morocco, Qatar, Saudi Arabia, State of Palestine, Syria, Tunisia, United Arab Emirates, or Yemen) should have a passport valid at least 6 months beyond September 2020 (March 1st 2021 and beyond),
Working directly in the fields of gender and peacemaking or conflict prevention,
Must not have participated in any of UNAOC programmes before,
Fluent in English.
To be selected, candidates must be able to present professional achievements in the fields of media, social media and peacebuilding, with knowledge of the UN system.
How to apply
complete the Fellowship Application in English
answer accurately all the requested information and questions in the form
make sure to attach all the documents required
do not attach anything else but the documents required
Deadline
8 March 2020, 23:59 EST.
More information