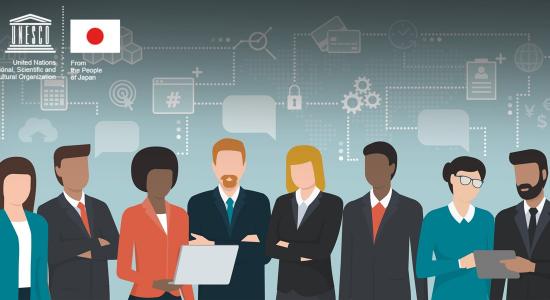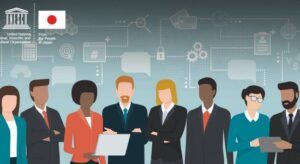 UNESCO invites young post-graduate researchers in developing countries with a Master's degree or equivalent, to apply for fellowships. This Research Fellowship Programme is financed by Japan through funds-in-trust dedicated to the development of human resources.
The programme, named after the late Japanese Prime Minister Keizo Obuchi, offers a total of 10 fellowships to researchers. A Lump sum contribution of US$10,000 will be awarded to selected candidates to cover research costs only.
Aim
Environment, with particular attention on disaster risk reduction (DRR);
Intercultural dialogue;
Information and communication technologies;
Peaceful conflict resolution.
Duration of proposed research:
 minimum:  3 months
 maximum: 9 months​​​​​​
Dead line
29 November 2019
More information