Each year the General Secretariat of the Council offers around 100 places for paid work experience and around 20 places for unpaid compulsory work experience.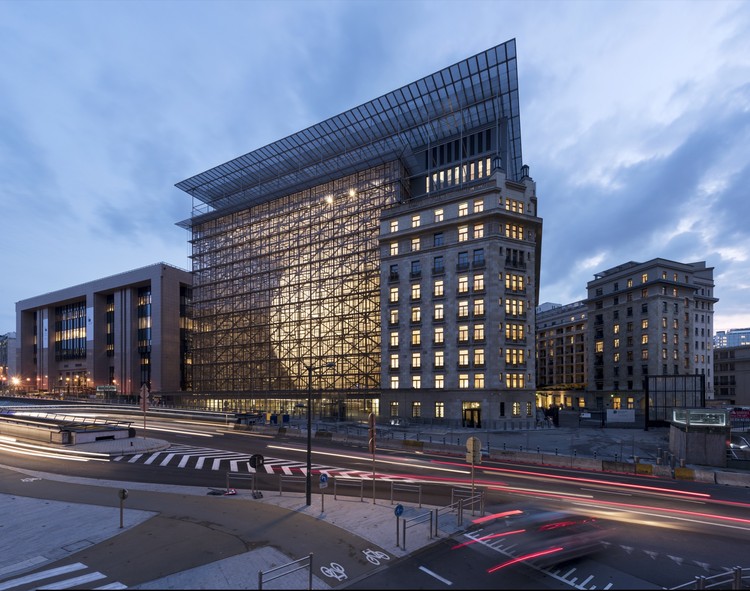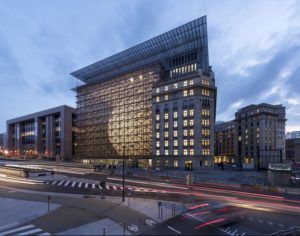 An internship contract at the General Secretariat of the Council (GSC) offers:
first-hand experience of the work of the GSC;
knowledge about the EU: understanding of the processes and policies of the EU institutions;
the opportunity to participate in the Council's day-to-day work;
the possibility of working in a multicultural, multilingual and multi-ethnic environment;
the opportunity to bring a new point of view and knowledge acquired during their studies.
Type of internships
First choose the type of internship you are interested in:
What are the practices?
Depending on the needs of the service, your daily work will correspond, in general terms, to that of an administrator at the beginning of your professional career, that is to say:
preparing meetings and drawing up minutes;
attending meetings of the preparatory bodies of the Council and Coreper (Committee of Permanent Representatives of the Governments of the EU Member States);
research on specific projects;
translating documents;
collecting documentation, drafting reports.
Trainees will also be offered the opportunity to participate in a study programme including visits and conferences at other EU institutions in Brussels, Luxembourg and Strasbourg.
Who can apply?
Nationality
They are eligible for internship contracts in the GSC:
EU citizens;
citizens of candidate countries which have concluded negotiations for accession to the EU.
Applicants must meet the required conditions, including nationality, at the time of selection. Therefore, applications from citizens of British nationality will remain admissible for the traineeship period from 1 February to 30 June 2020 provided that, at the time of selection (October 2019), the United Kingdom remains an EU Member State.
Language
Applicants must have an excellent knowledge of at least two official EU languages. Since English and French are widely used for internal communication purposes in the GSC, a good knowledge of English or French and the ability to communicate in one of these two languages is required.
Profiles
At present, the majority of applications come from applicants with qualifications in Law, Political Science, International Relations, EU Studies and Economics.
The GSC is also looking for people with qualifications in other fields, such as the following: Translation, Human Resources, Communication, Education, Computer Science, Graphic Design, Multimedia, Agricultural Technology, Biochemical Engineering, Health and Food Safety, Energy Management, Environment and Aerospace Engineering.
Applications will not be accepted from applicants who have already benefited from any type of work placement (paid or unpaid) or employment for more than six weeks in an EU institution, body, office or agency.
Deadline
30 August (12:00 noon, Brussels time) – 30 September 2019 (12:00 noon, Brussels time) for the 2020 first traineeship period (February – June 2020)
More information