The EIB offers a limited number of internships to university students and graduates who wish to acquire an understanding of the Bank's work or gain experience in the field of their studies. There are 4 different programmes of internships : EIB, FEMIP, EPTATF and ACP.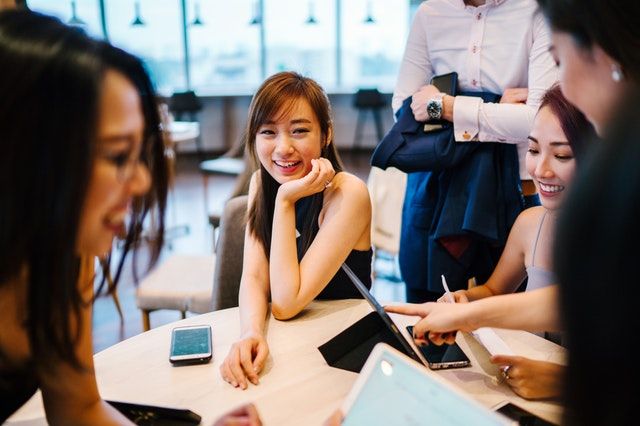 We offer opportunities for students in the form of short-term (two-four weeks) summer jobs and longer-term internships, which usually last between three and 12 months, depending on the programme.
Eligibility
The General Internship Programme is open only to students or recent graduates, with less than one year of relevant experience (since the last degree), who are nationals of EU Member States and Candidate Countries whose membership negotiations have started (currently: Turkey, Serbia and Montenegro).
You must have a degree or be in the final year of a course at an institute of higher education. Generally, successful candidates will have enrolled on a graduate study programme (be pursuing a master's degree).
demonstrated ability to conduct analytical work, exercise good judgment and work as part of a team
proficiency in English and/or French; knowledge of other EU languages would be an advantage
Dates
1 February/ 1 March, 1 September/1 October
More information