The European Institute of Innovation and Technology (EIT) has launched a call for traineeships for recent graduates and young professionals for a period of six months starting at the beginning of 2023.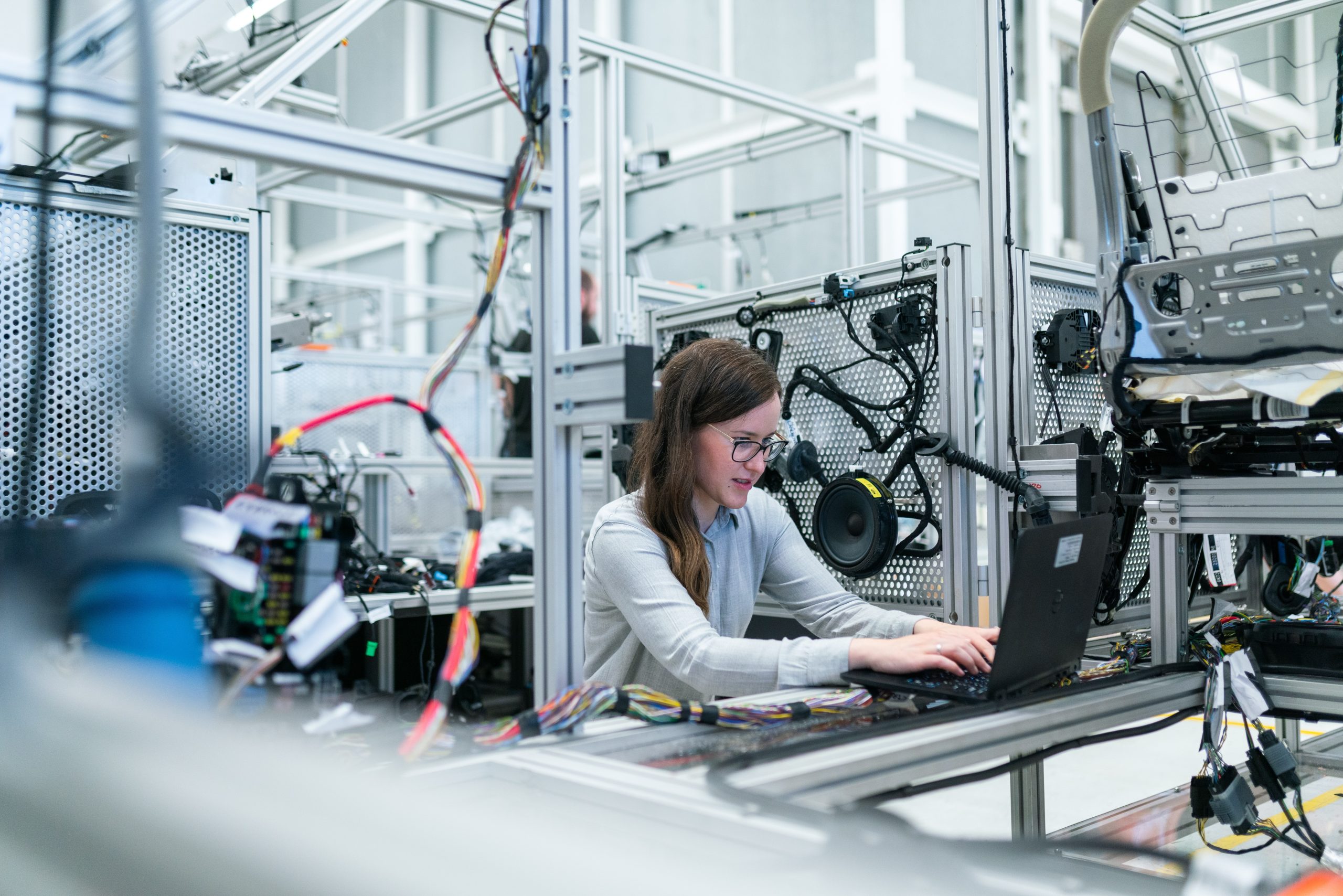 The European Institute of Innovation and Technology (EIT) is an independent EU body set up in 2008. It works to enhance Europe's ability to innovate by nurturing entrepreneurial talent and supporting new ideas.
The aim of traineeships at the EIT is to:
Provide trainees with an understanding of the objectives and activities of the EIT
Enable trainees to acquire practical experience and knowledge of the day-to-day work at the EIT Headquarters
Promote European integration through active participation to create awareness of true European citizenship
Enable trainees to put into practice knowledge acquired during their studies, and in particular in their specific areas of competence
The trainees will support the daily operations of one of the units of the EIT in Budapest, where the EIT Headquarters are located:
Directorate & Administration;
Innovation;
Education & Communication;
Knowledge and Innovation Communities Departments.
Who can apply
Eligible candidates must be nationals of the Member States of the European Union (EU), the Member States of the European Economic Area (EEA), the European Free Trade Area (EFTA), and from candidate countries. Ukrainian residents (recent graduates and young professionals) affected by the war in Ukraine, are also encouraged to apply.
They need to have a very good knowledge of English.
They must have completed, by the closing date for applications, the first cycle of university education and obtained a full degree or its equivalent.
They must not have benefited already or benefit from any kind of traineeship/employment within a European Institution or body; had or have any paid or unpaid traineeship, or have had employment or other contractual relationship with the existing Knowledge and Innovation Communities.
How to apply
Applicants need to register and create an EU CV online account.
Deadline: 31 December 2022, 13:00 CET.
Read more here.