The European Central Bank offers traineeship opportunities to students of economics, finance statistics, business administration, law, human resources, translation, etc.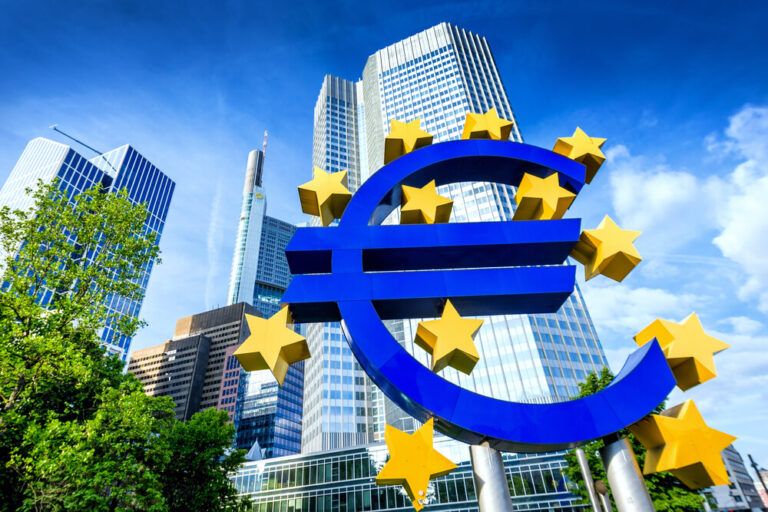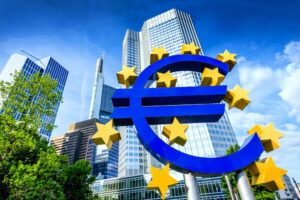 Aims
These assignments give students an opportunity to put their learning into practice, to gain an insight into the ECB's activities and operations but also to contribute, directly or indirectly, to the ECB's mission.
Tasks
Traineeships are offered for periods of three to twelve months. The work range from research and the preparation of draft reports to the compilation of statistical data and participation in ad hoc studies, etc.
Trainees receive a grant per month, depending on the tasks and on their qualifications.
Dead line
17 February 2020
More information