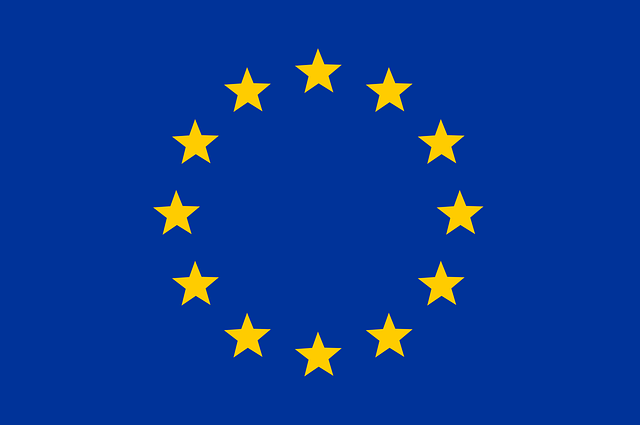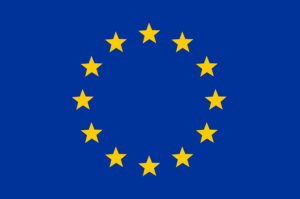 The European Parliament awards the European Citizen's Prize each year for outstanding achievements in the following fields:
Projects for the promotion of better mutual understanding and integration between citizens of the Member States or for cross-border or transnational cooperation within the European Union
Projects involving long-term cross-border or transnational cultural cooperation contributing to the strengthening of the European spirit
Projects related to the current European Year (if applicable).
Projects giving concrete expression to the values enshrined in the Charter of Fundamental Rights of the European Union-
Citizens, groups of citizens, associations or organisations may apply for the European Citizen's Prize for projects they have carried out or propose to another citizen, group, association or organisation.
Members of the European Parliament have the right to submit nominations, one per Member per year.
Deadline
20th April 2020 at 23:59, Brussels time.
More information