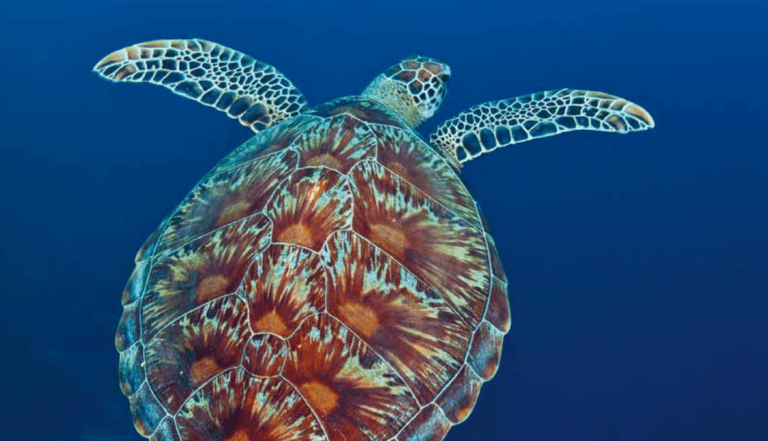 The European Commission invites you to learn more about Natura 2000 and to take part in the 2020 European Natura 2000 Award.
Aim
The Natura 2000 Award is designed to reward excellence in the management of Natura 2000 sites and showcase the added value of the network for local economies. It pays tribute to all those who work tirelessly to make Natura 2000 a success whilst drawing public attention to its substantial achievements.
The Natura 2000 network works to ensure the long-term survival of Europe's most valuable and threatened species and habitats, and is the centrepiece of the EU's nature and biodiversity policy. It is currently made up of over 27,800 sites. In total, it covers almost a fifth of Europe's land area and almost 10% of the EU marine areas, maksee moring it the largest coordinated network of conservation areas anywhere in the world.
Yet, despite its scale and the wealth of benefits it provides, many Europeans have still not heard of Natura 2000. This is why, in 2014, the European Commission launched the annual European Natura 2000 Award. The aim of the award is to demonstrate what the network is, what it does to preserve Europe's biodiversity, and how it benefits us all.
How does the Natura 2000 Award work?
Any organisation or individual can apply for an Award, so long as their work is directly linked to one or more Natura 2000 sites.  All finalists are invited to the Award Ceremony in Brussels, to be held in May 2020, and the six winners will receive a trophy and a small financial prize.  Winners will also receive financial support to organize a promotional event in their country to promote their win and to raise awareness about their achievements on a local and national level.
Dead line
30 September 2019.
More information
More information on the application process.
see more information about the evaluation process