EU ambassadors today approved the Council's position on a proposal for a common framework and minimum requirements for out-of-court mechanism to recover the value from loans guaranteed with collateral in case the borrower is not able to pay it back. Effective out-of-court enforcement can help prevent the accumulation of non-performing loans (NPLs), as it provides banks with legal instruments to recover collateral more quickly.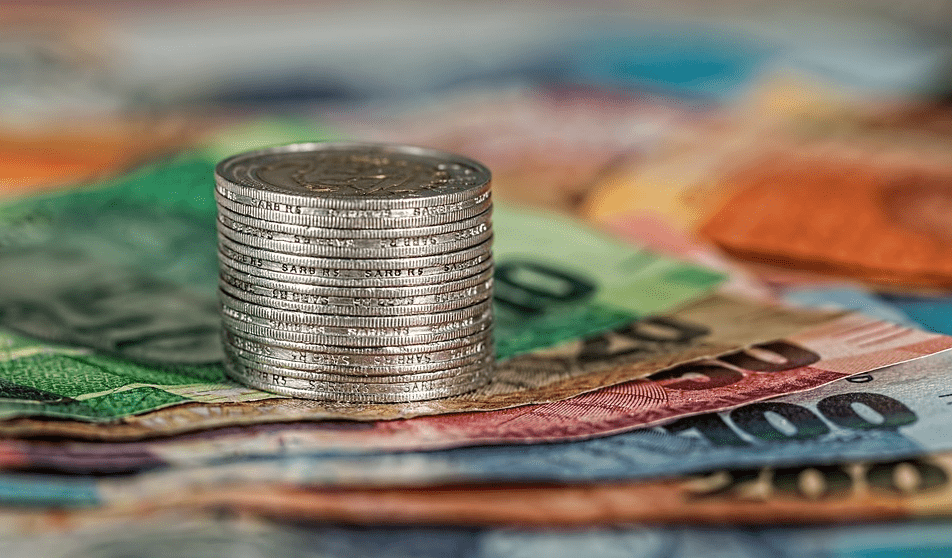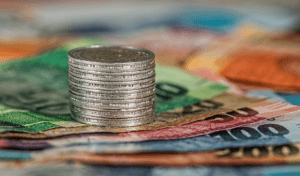 "The stock of EU's non-performing loans is at its lowest since the financial crisis, thanks to the more favourable economic situation and a number of measures taken to eradicate them from banks' balance sheets. Still, the numbers remain high in some Member States and we need to make sure that bad loans don't accumulate in the future. That's why it is important to give legal tools to banks to recover the value of failing loans quickly without having to go to court, while ensuring a high level of protection for borrowers" said Mika Lintilä, Finnish minister of finance.
The proposed new mechanism for out-of-court accelerated collateral enforcement would have to be agreed between a credit institution and borrower upfront, normally when the loan is granted. It would only be available for business loans. Consumer loans would be excluded, as would loans for which the borrower's primary residence is used as collateral.
Where this new mechanism has been agreed between the parties and if the borrower defaults on the loan, the collateral would be valued and either sold (by private sale or public auction) or appropriated (via a transfer of ownership to the creditor). The proceeds up until the outstanding sum would then be turned over to the creditor.
The proposed rules aim to balance the creditor's and the borrower's interests in various ways. For example:
The creditor needs to give the borrower a certain amount of time to make the due payments and avert enforcement.
The borrower has the right to go to court to challenge the enforcement or creditor's right to enforce the collateral.
The creditor only gets to keep the proceeds to the extent necessary to cover the outstanding amounts on the loan. Excess proceeds are paid out to the borrower or other creditors.
Member states may decide that where proceeds from the collateral fall short of the outstanding amount on the loan, the loan shall nevertheless be considered as fully settled.
Background and next steps
The proposed directive complements rules on business restructuring and second chance adopted by the Council on 6 June 2019.
The original proposal for the directive by the European Commission also included a part on the development of secondary markets for NPLs. The Council reached a position on this part already on 27 March 2019.
Negotiations with the European Parliament can proceed as soon as the Parliament has agreed its stance.
More Information