The Spanish justice system has continued undergoing important developments. The fact that the renewal of the Council for the Judiciary is pending since December 2018 remains a concern.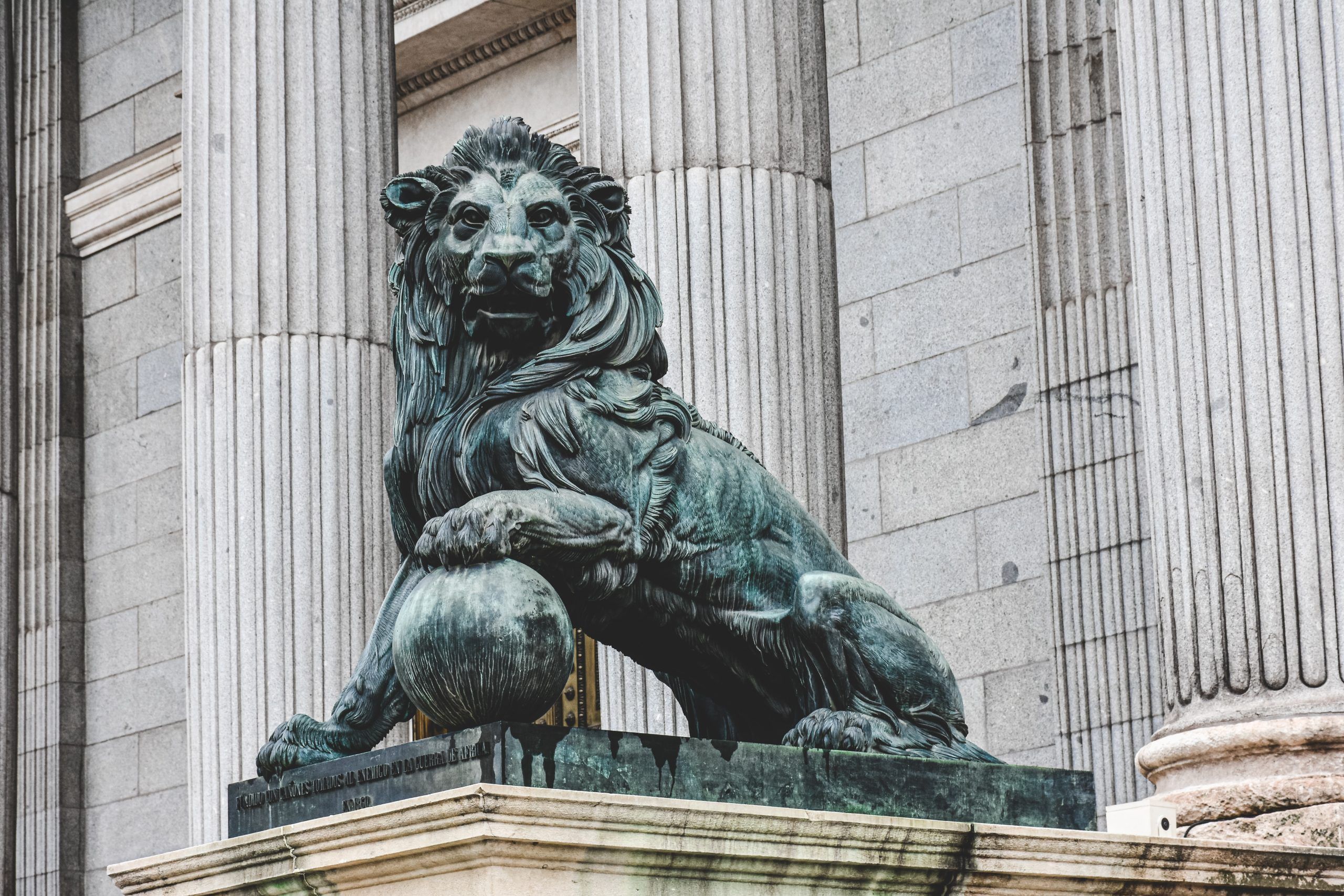 In this context, there have been further calls to modify the Council's appointment system in line with European standards so that no less than half of judges-members are elected by their peers. Legal amendments were adopted aiming at an increased transparency of relations between the Government and the Prosecutor General, while concerns on the coincidence in the term of office of the Prosecutor General and the Government remain. The Judicial Ethics Committee issued an opinion on the ethical duties of judges who return to their judicial functions after having held political office. Progress is ongoing as regards the quality of the justice system, such as the implementation of measures facilitating access to justice of persons with disabilities. The reform of the Criminal Procedure Code and the law on the right of defence are progressing. The digitalisation of justice is well advanced and shortcomings are being addressed. Efforts continue to address challenges related to the resources of the judiciary. The length of proceedings remains a challenge, though work is ongoing on draft laws aimed to enhance the efficiency of the justice system.
In addition to recalling the commitments made under the national Recovery and Resilience Plan relating to certain aspects of the justice system, it is recommended to Spain to:
Strengthen the statute of the Prosecutor General, in particular regarding the separation of the terms of office of the Prosecutor General from that of the Government, taking into account European standards on independence and autonomy of the prosecution.
Proceed with the renewal of the Council for the Judiciary as a matter of priority and initiate, immediately after the renewal, a process in view of adapting the appointment of its judgesmembers, taking into account European standards.
 Continue efforts to table legislation on lobbying, including the establishment of a mandatory public register of lobbyists.
Address the challenges related to the length of investigations and prosecutions to increase the efficiency in handling high-level corruption cases
Ensure adequate resources for the national audiovisual media regulatory authority to strengthen its operations, taking into account the European standards on the independence of media regulators in particular as regards resource adequacy.
Pursue work to strengthen access to information, in particular via revision of the Law on Official Secrets.