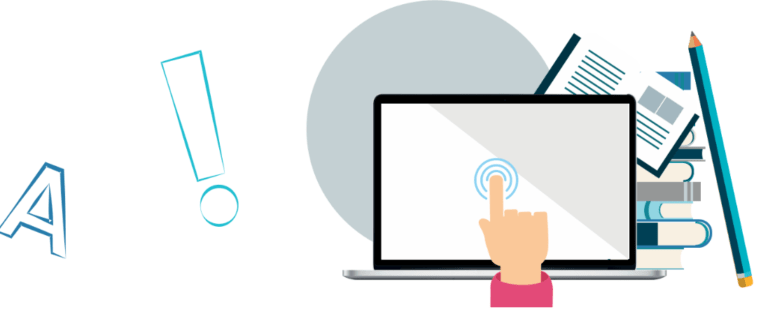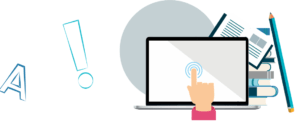 One year  has passed since the launch of SELFIE (Self-reflection on Effective Learning by Fostering Innovation through Educational technology), the European Commission's free online tool that helps schools assess and improve the ways they use technology for teaching and learning. Over 450,000 students, teachers and school leaders in 45 countries have used the tool so far, and this figure is expected to exceed 500,000 by the end of 2019.
What is SELFIE?
SELFIE is one of the 11 initiatives of the Digital Education Action Plan that was adopted by the Commission in January 2018 and runs until the end of 2020. The Action Plan aims at boosting digital skills in Europe and supporting the innovative use of digital technologies for teaching and learning. It is one of several Commission initiatives laying the foundations of a European Education Area.
SELFIE in action
SELFIE is continuously being improved through user testing and gathering feedback from schools. New features include a video guide for schools on setting up and customising the tool and the possibility of comparing results to previous SELFIE exercises in the same school. The European Commission is also reaching out to and raising awareness among schools to increase uptake, for example through eTwinning, the world's largest teachers' platform, and EU Code Week. In 2020, further support and training materials will be developed, including a Massive Open Online Course for schools on SELFIE and how its results can be used by teachers to improve teaching and learning with the support of digital technologies. A version of SELFIE for work-based vocational education and training is also due to start in January 2020.
Background
Funded through the Erasmus+ programme, SELFIE involves the whole school community – teachers, school leaders, and students – in reflecting on a series of questions and statements on technology use in six areas including student digital skills, teacher professional development, infrastructure and leadership. Participation is voluntary. Each school can set up the questions to suit its needs, choosing from optional statements and adding its own questions. Once students, teachers and school leaders have replied, the school receives a custom report with data and insights.
More information