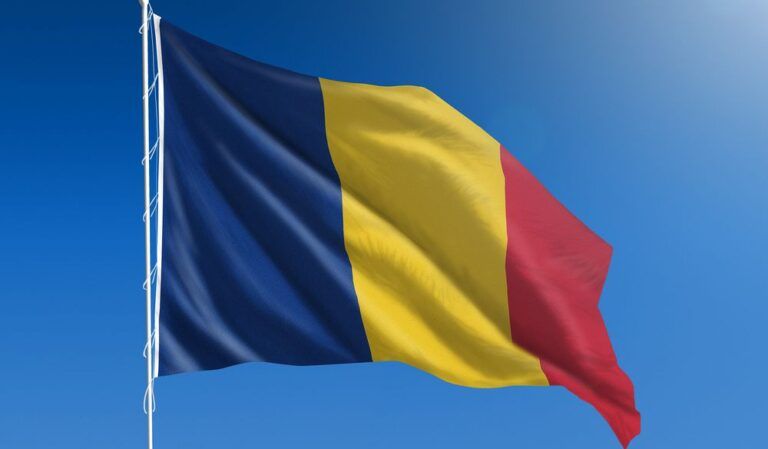 Deadline: 10 March 2020

General Information
Scholarships for foreign students from non-European countries (students from all LAC countries are eligible to apply) interested in undergraduate and/or postgraduate studies in Romania in the 2020-2021 university course.
The Romanian Government offers a number of 85 scholarships.
Candidates must present their application files personally at the headquarters of the Romanian Embassy or through the Embassy of their home country, accredited to Romania.
Those based in Mexico and interested can contact the Consular Section of this Embassy through the e-mail: mexico.consul@mae.ro