The European Green Deal Communication, presented by the Commission in December 2019, aims to transform the EU into a fair and prosperous society, with a modern, resource-efficient and competitive economy where there are no net emissions of greenhouse gases in 2050 and where economic growth is decoupled from resource use.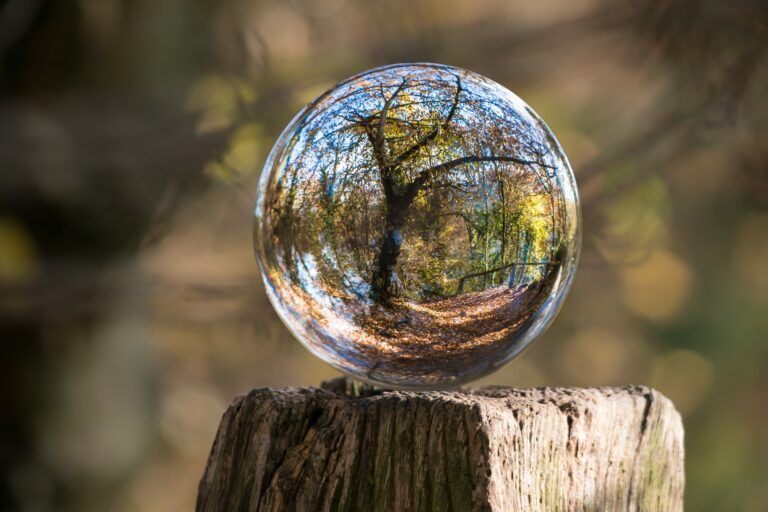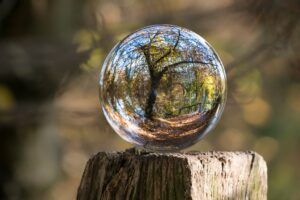 Proposals
Within the most pertinent lines for the RFCS research programme arising from the European Green Deal Communication, applicants to RFCS-2020 call for the coal topic should consider the following elements when preparing their proposals:
A power sector must be developed that is based largely on renewable sources, complemented by the rapid phasing out of coal
The EU should also reinforce current initiatives [..] on cross-cutting climate and environment issues. This may include ending global fossil fuel subsidies in line with G20 commitments, [..] phasing out all new coal plant construction, and action to reduce methane emissions
Focus on the regions and sectors that are most affected by the transition because they depend on fossil fuels or carbon-intensive processes
Protect the citizens and workers most vulnerable to the transition, providing access to re-skilling programmes, jobs in new economic sectors
Scope
Proposals submitted to the RFCS programme on the coal research topic must address at least one of the respective RFCS Research Objectives of the Council Decision 2008/376/EC (Articles 4 to 7) and should relate to the European Green Deal Communication's elements listed in the Introduction chapter of the RFCS 2020 Information Package.
When filling in the proposal, applicants are asked to indicate which research objectives are addressed and which of the European Green Deal Communication's elements the proposal relates to.
Each proposal shall include an assessment of anticipated industrial, economic, social and environmental benefits, as stated in the Article 26 of the Council Decision 2008/376/EC "Content of proposals".
Deadline
15 September 2020 17:00:00 Brussels time
More information