The European Union Network and Information Security Agency (ENISA) is a specialized knowledge center for cybersecurity in Europe and is offering a paid internship.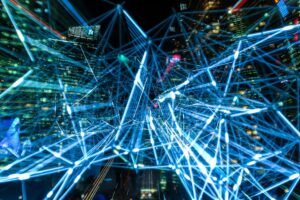 ENISA actively contributes to achieving a high level of network and information security (SRI) in the Union since its creation in 2004, as well as to develop a culture of SRI and to sensitize society in this regard, thus contributing to the good functioning of the internal market.
Place
Athens (Greece), Heraklion (Greece)
Aims
Provide students with an understanding of the objectives and activities of ENISA.
Allow students to gain practical experience and knowledge of the daily work of the departments and units of ENISA.
Promote European integration within the spirit of a new governance and through active participation to raise awareness about true European citizenship.
Allow students to put into practice the knowledge acquired during their studies or professional careers.
Who can apply for it?
Nationals of a Member State of the European Union or of Norway, Iceland and Liechtenstein, who have completed the first cycle of higher education (university education).
Thanks to its internship program, ENISA's daily work is enriched by the contributions of enthusiastic university graduates, who offer new insights and updated knowledge.
Dead line
June 18, 2020
More information