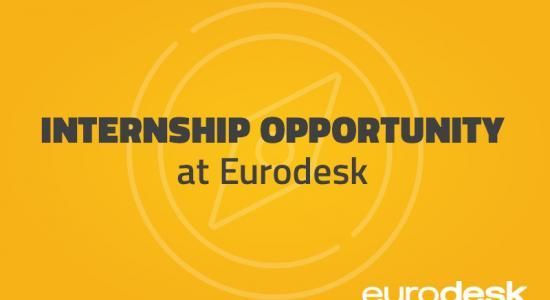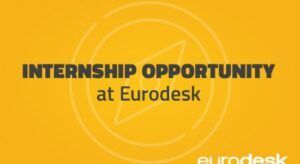 With a network of national coordinators connected to over 1.000 local information providers and partners in 36 European countries, Eurodesk is the main source of information on European policies and opportunities for young people and those who work with them.
The Eurodesk network updates and manages content on the European Youth Portal. Eurodesk Brussels Link coordinates the activities of national Eurodesk coordinators. Eurodesk Brussels Link is seeking a web editor intern with great writing skills both for print and digital environments.
The intern will assist the team in carrying out communication related tasks, including on the European Youth Portal and our social media channels.
This internship is an excellent opportunity to participate in all stages of content creation from inception to publishing.
Proposed length of the internship is six (6) months.
Tasks
– Answering enquiries from young people received on the European Youth Portal;
– Proposing content for the European Youth Portal;
– Proposing and updating content on Eurodesk Opportunity Finder;
– Writing and planning posts for various social media platforms;
– Occasionally creating social videos and stories, and recording interviews;
– Other duties as directed by the Eurodesk director.
Conditions
An agreement will be made according to the Belgian Convention d'immersion professionelle contract.
The trainee receives a monthly allowance (around 1.050 EUR/month net).
The traineeship is on a full-time basis in line with the regular working hours of Eurodesk Brussels Link (38h/week).
Applications
Interested applicants should send their CV and a concise application letter (max. 1 page) in English to internship@eurodesk.eu .
Deadline
7th July 2019 (23:59 Brussels time).
More information