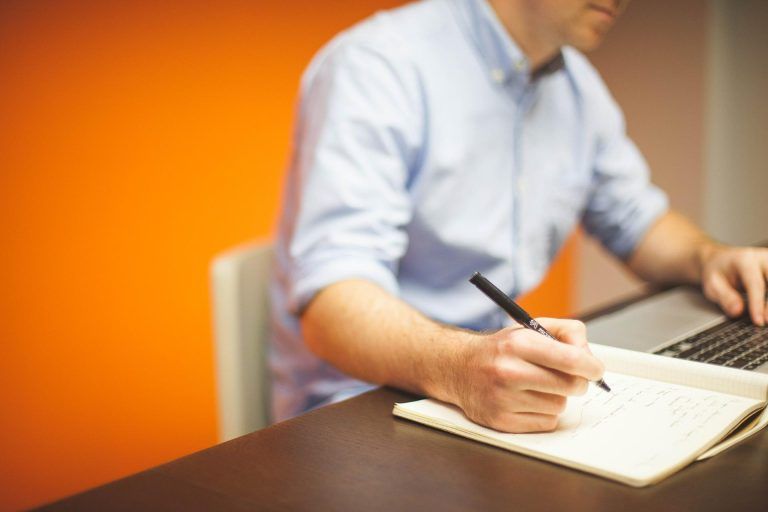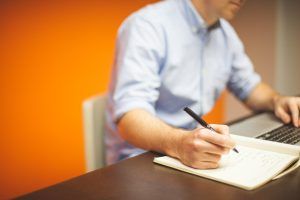 The European High Performance Computing (HPC) Joint Undertaking (EuroHPC JU) was established by the Council Regulation of 2021/1173 of 13 July 2021 stablishing EuroHPC JU and repealing the Council Regulation (EU) 2018/1488 of 28 September 2018. The mission of the Joint Undertaking is to develop, deploy, extend and maintain in the Union a worldleading federated, secure and hyper-connected supercomputing, quantum computing, service and data infrastructure ecosystem; to support the development and uptake of demand-oriented and user-driven innovative and competitive supercomputing systems based on a supply chain that will ensure components, technologies and knowledge limiting the risk of disruptions and the development of a wide range of applications optimised for these systems; and, to widen the use of that supercomputing infrastructure to a large number of public and private users, and support the twin transition and the development of key skills for European science and industry.
The Programme Officers will focus on the development of the supercomputing infrastructure and services of EuroHPC JU. The activities will cover the following areas:
selection and monitoring of EuroHPC Hosting Entities,
procurement of HPC systems and services ,
evaluation, management, monitoring and reporting of infrastructure calls and
activities.
Essential qualifications and experience
– 6 years of professional experience in positions with tasks closely related to the ones described in section 2.1, including at least 3 years in project management in the field of high performance computing, or in a similar technical areas related to very large-scale computing infrastructures (e.g. cloud);
– Broad scientific or technical understanding of research, development and/or applications in high performance computing or in a similar technical area;
– Proven experience to manage complex projects (financial, technical and/or legal aspects);
– Excellent office management IT tools;
– Excellent written and oral communication skills, with demonstrated ability to
communicate both scientific and business information at all levels inside and
outside the organization;
– Very good command of both written and spoken English (C1 level or higher).
Failure to comply with the eligibility and essential qualifications and experience will result in a disqualification of the candidate concerned.
More information