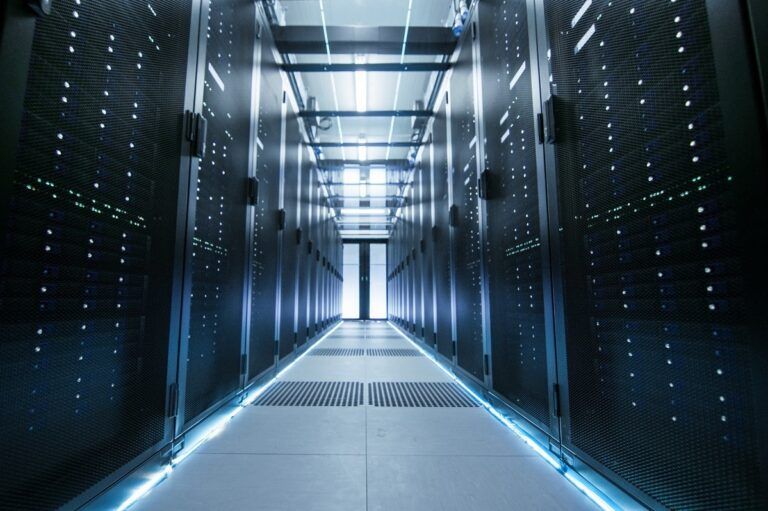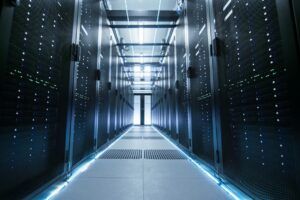 Organisation
"Aalto University is a community of bold thinkers where science and art meet technology and business. We are committed to identifying and solving grand societal challenges and building an innovative future. Aalto has six schools with nearly 11,000 students and a staff of more than 4000, of which 400 are professors. Our main campus is located in Espoo, Finland."
Location
Finland
Research Field
Computer science,
Programming
, 
Communication engineering
,
Computer engineering
, Electrical engineering
, Telecommunications technology
Position
In this position, you will be working in an international and cross-disciplinary team lead by Dr. Zheng Yan. You are requested to conduct research in the field of cyber security, trust and privacy and to publish a number of publications in reputable forums. Alternatively, your research topic may be focused on machine learning, cloud and edge computing, network security protocols, trusted computing, privacy preservation, data analytics, positioning system. You will also spend your efforts in teaching and mentoring, assisting team routine work, project management, project applications, as well as doing academic services (e.g., IEEE conference organization). You are expected to be highly motivated in pursuing your academic career development.
The expected starting salary for a postdoctoral researcher is approximately 3600 €/month and salary will increase with responsibilities and performance over time. The contract includes occupational health benefits and Finland has a comprehensive social security system. Preferable starting time is mid of 2020. The contract period is initially for 1-2 years, with an extension possibility.
Requirements
You have a PhD degree in electrical engineering, computer science, or in a related discipline with excellent results. You have high motivation for research, and you enjoy working in an international and cross-disciplinary team. You have good programming skills, preferable in multiple languages. You are capable of rigorous thinking and to work independently. You communicate fluently in English, both orally and in writing. You have good organization and mentor skills as well as high responsibility in fulfilling the tasks assigned to you. Previous publications and a strong background in security, privacy and trust, as well as mathematics, particularly machine learning, trusted computing techniques, network security protocol design, and cryptography are appreciated. Previous experiences in telecommunication & computer industry is considered a plus.
Deadline
15 February 2020
More Information