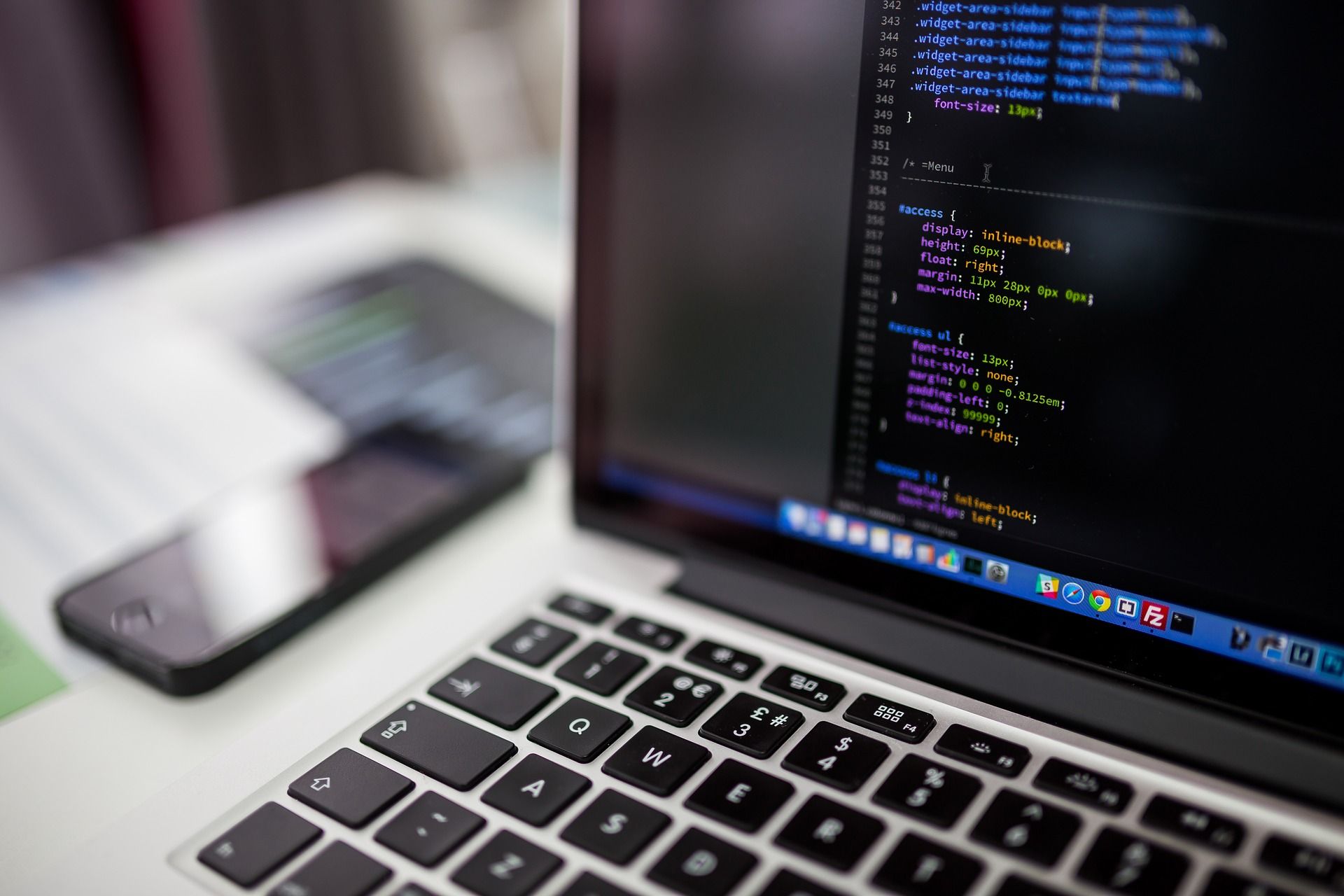 Offer Description
The Energy, Water, and Environment (EWE) lab at Prince Sultan University is seeking a talented postdoctoral researcher in the field of computational materials science focused on the atomic scale.
The candidate is expected to have experience in employing ab-initio methods to calculate and interpret different materials properties such as electronic, mechanical, optical, thermal, and magnetic properties for nano materials and extended systems. The candidate should have experience in ab-initio DFT codes (VASP, abinit, etc) in addition to basic scripting and coding skills. The work will be initially focused on energy and hydrogen storage applications. The candidate will have the opportunity to work closely with experimentalists.
Requirements
Recent PhD degree in physics/chemistry/materials science from a reputable institution
Strong background in computational physics/chemistry/materials science
Experience with ab-initio methods and codes, in addition to basic coding and scripting skills under the Linux environment
Excellent communication skills in English, both written and spoken
Can work independently with a cross-disciplinary team and take responsibility for the progress and quality of the work
Has the ability to work with challenging/complex projects
Motivated and active
Must have published at least 4 papers in reputable journals
Expectations and outcomes
Conduct high quality research by applying state-of-the-art computational methods
Collaborate with the lab members to tackle interesting problems
Contribute to EWE lab activities and participate actively in seminars, trainings, and workshops
Establish internal and external collaboration
Write research proposals and attract fund
Co-supervise master students (future)
Publish at least 3 papers per year in top ranked peer-reviewed journals
Benefits
The employment will be based on a one-year contract renewable upon mutual agreement up to 4 years.
PSU offers a competitive salary, housing, health insurance, yearly round-trip ticket.
Organisation
PRINCE SULTAN UNIVERSITY
Location
Saudi Arabia › Riyadh
Research field
Deadline
19th August 2022
More information