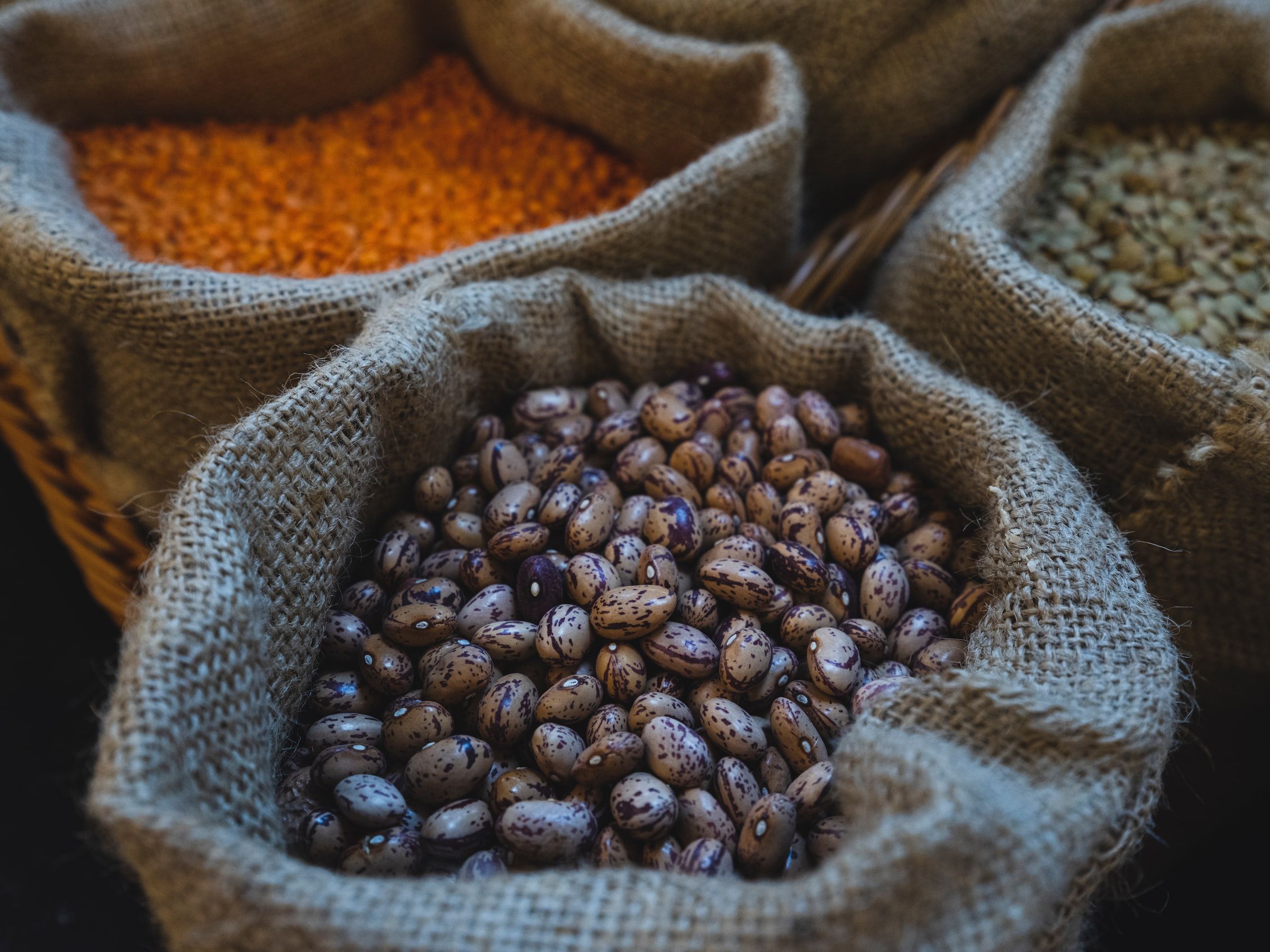 Legume crops are important for protein production. However, their root systems are typically less extensive than that of other crops, reducing their resilience as they are sensitive to drought conditions. Within the project natural variation in root system architecture and growth dynamics during early root development will characterized for two legume species. The experiments will be made in rhizoboxes and image analysis will be conducted using artificial intelligence using existing software as well as new software developed to characterize root system architecture and growth dynamics in legumes.
Applications are invited for a postdoctoral fellowship position at the Center for Quantitative Genetics and Genomics, Aarhus University, Denmark. They are seeking applicants for a 33-months position with a focus on early root development in legumes, artificial intelligence and phenomics.
The position is available from May 1 2023 or as soon as possible.
The Center for Quantitative Genetics and Genomics (QGG) is a vibrant and exciting interdisciplinary center for research and education in quantitative genetics and quantitative genomics (http://www.qgg.au.dk/en). QGG is an international organization with 70 employees and visiting researchers from more than 15 countries. They perform basic and applied research within plant, livestock and human quantitative genetics. Our focus areas include quantitative genetics, artificial intelligence applied to agriculture and precision medicine, population genetics, and integrative genomics. QGG is located at the central campus in Aarhus and at the AU Flakkebjerg campus in newly renovated offices with well-developed research infrastructure, laboratories, equipment, and high-performing computing clusters.
What they offer
A welcoming and collaborative atmosphere with close working relationships in teams, professionalism, equality and a healthy work-life balance.
Training and international experience in public-private partnerships.
Mentoring for career development.
High-performance computational resources.
A collaborative environment, in which the candidate will be able to share across research fields such as quantitative genetics, machine learning, bioinformatics, and population genetics and applications in agriculture.
The position provides excellent possibilities for publications in peer-reviewed journals.
Your profile
They are looking for a highly motivated team member with a strong interest in plant science, phenomics and genetics, able to plan and conduct research independently.
Qualifications:
A PhD in relevant disciplines such as plant/animal breeding, genetics, phenomics or related fields.
Expertise and proven track record of successful research in phenomics and/or genetics.
Expertise in artificial intelligence.
Programming expertise in e.g., R and python and analytic thinking.
Expertise in high-performance computing.
Good communication and writing skills in English.
Experience in writing scientific manuscripts for peer-reviewed journals.
Experience in preparing reports and presentations for the stakeholders.
Enthusiasm, commitment and a strong interest in plant science
Excellent oral and written communication skills
Strong team-working skills
Organisation
Aarhus University (AU)
Location
Denmark
Research field
Medical sciences
Technology
Deadline
17th February 2023
More information