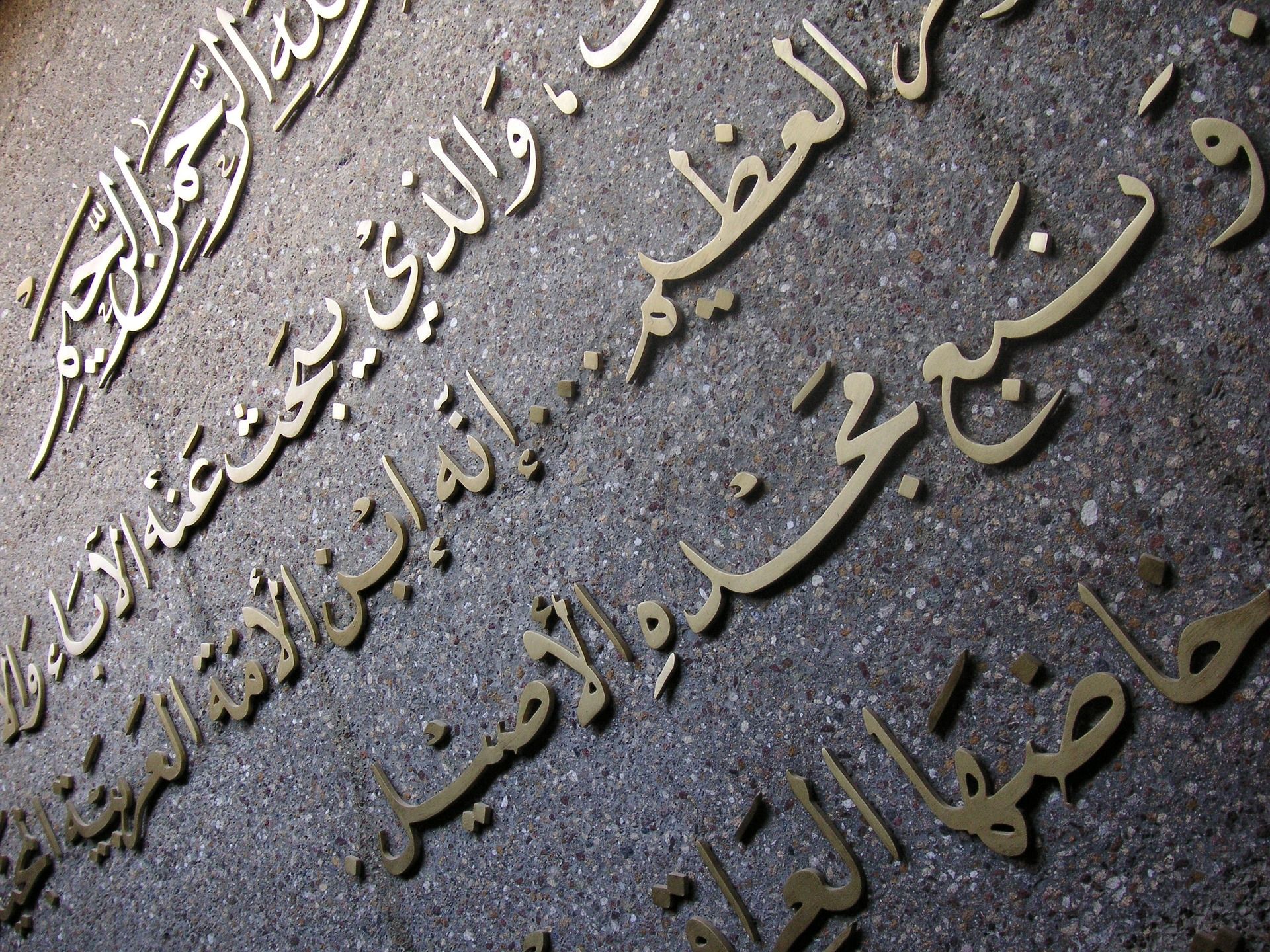 The Institute for Medieval Research (IMAFO) of the Austrian Academy of Sciences (OeAW), Austria's leading non-university research and science institution, is offering a Postdoc Position for a duration of 36 months at the Department for Byzantine Research within the FWF-Project "Entangled Charters of Anatolia (1200-1300). Diplomacy, administration and world ordering during crisis in the transcultural mirror of governmental writing".
Tasks
Survey of relevant sources for the Seljuk Sultanate in 13th century Anatolia in Persian and Arabic language
Contribution to the digital research environment (database) of the ENCHANT-project
Analysis of charters of the Seljuk rulers in comparison with the documents of neighbouring polities (in Armenian, Greek, Latin and other languages).
Presentation of aims and results of the project in workshops and international conferences.
Contribution to the joint publications of the project team.
Your profile
Completed studies with PhD in Iranian/Oriental studies
Several years of experience in the field of study and edition of original documents in Persian language
Expertise in Persian palaeography and diplomatics
Knowledge of Arabic and medieval Arabic sources
Very good English (level B2 or higher) and basic German skills (level B1 or higher)
Interest in comparative historical studies and digital humanities
Soft skills (flexibility, communication skills, creativity, capacity for teamwork)
They offer
Employment in one of the leading institutions in Byzantine and medieval Eastern Mediterranean Studies, in cooperation with other institutes of the OeAW such as the Institute for Iranian Studies
Work in a comparative and methodologically advanced project framework
Numerous voluntary social benefits
Flex time arrangement
Central downtown location in Vienna
Possibility to work independently
The annual gross salary for this position is € 28.430,50, according to the salary scheme of the Austrian Science Fund (FWF).
Organisation
Austrian Academy of Sciences, The Institute for Medieval Research (IMAFO)
Location
Austria › Vienna
Research field
Cultural studies
 › 
Oriental studies
History
 › 
Medieval history
Deadline
16th January 2023
More information