ESMA is organising a selection procedure for the post of Policy Officer (Financial Reporting Profile) with in the Corporate Finance and Reporting Unit to staff one position and to establish a list
of suitable candidates.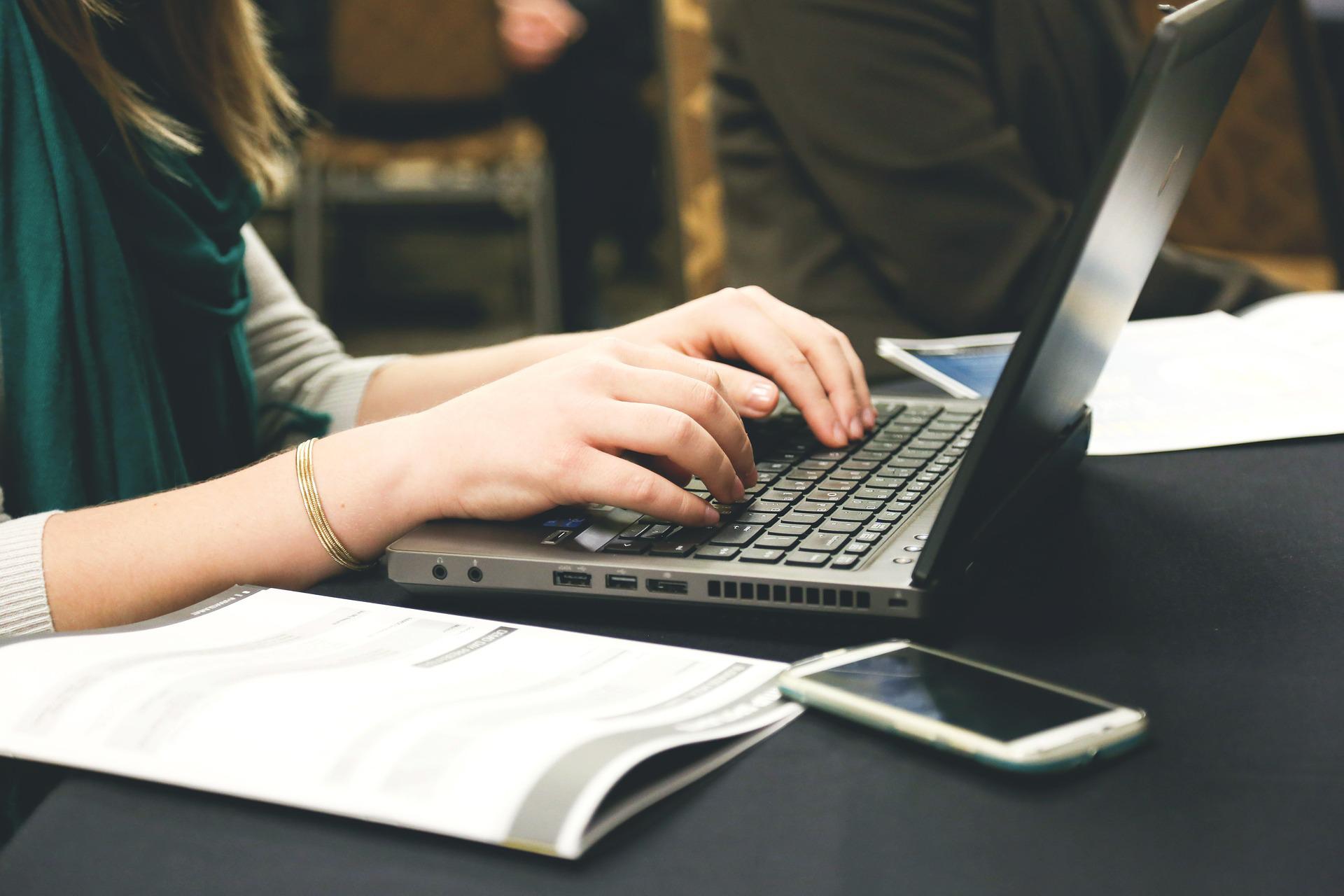 The Investors & Issuers (INI) Department covers the following areas organised in four Units: the Investment Management Unit, the Convergence Unit, the Investor Protection & Intermediaries(IPI) Unit and the Corporate Finance & Reporting Unit (CFR).
The CFR Unit (together with other Teams/Units/Departments) contributes to investor protection by preparing technical standards and/or providing technical advice to the European Commission, fostering consistent application and developing supervisory convergence tools e.g. Q&As, guidelines and recommendations, or any other related initiatives in the area of corporate finance and reporting. The main areas within the scope of the Unit's work are: Prospectus Regulation, Transparency Directive, IAS Regulation and the Non-Financial Information Directive (under revision based on the proposals for a Corporate Sustainability Reporting Directive(CRSD)).
Reporting to the CFR Head of Unit, the successful candidate will be responsible for:
• preparing technical advice to the European Commission, technical standards
and/or guidelines, Q&As and recommendations;
• contributing to increasing supervisory convergence in the areas of financial reporting of listed companies;
• supporting the tasks of the Corporate Reporting Standing Committee, as well as
the Task Forces and other working groups responsible for delivering ESMA's work
programme under that area; and
• representing ESMA in meetings with internal and external stakeholders.
Essential requirements
a) University degree11 in economics, accounting, finance or other relevant subject;
b) At least one (1) year of work experience in the area of financial reporting (accounting,
auditing, supervising or analysing of IFRS financial statements);
c) Knowledge, as shown by education and/or professional experience of EU financial law;
and
d) Excellent written and oral English and clear and concise writing style
Advantageous requirements
e) Further experience in one of the areas described in essential criterion b);
f) Experience in drafting or responding to consultations on policy documents related to financial reporting;
g) Experience with/in international workstreams, ideally in the context of the Financial Sector
h) Specialised training on finance/financial markets or professional certification in the area
of financial reporting and/or finance; and
i) Motivation for the advertised position.
Supplementary requirements
j) Very good organisation and prioritisation skills and ability to handle large volumes of work
in an efficient and timely manner;
k) Very good analytical skills and ability to prepare a well-structured advice;
l) Critical thinking, problem solving skills and strong aptitude for teamwork;
m) Strong interpersonal skills and ability to interact smoothly and efficiently with multiple internal and external stakeholders, including at senior level;
More information