This PhD project will aim at proposing and implementing new techniques and frameworks to design and optimize deep learning models for edge systems. To efficiently execute deep learning applications at the edge, energy-efficient edge accelerators have been proposed in recent years such as EdgeTPU, Eyeriss, etc. Hence, designing and optimizing deep learning models for accelerators requires the knowledge of both accelerators and deep learning techniques.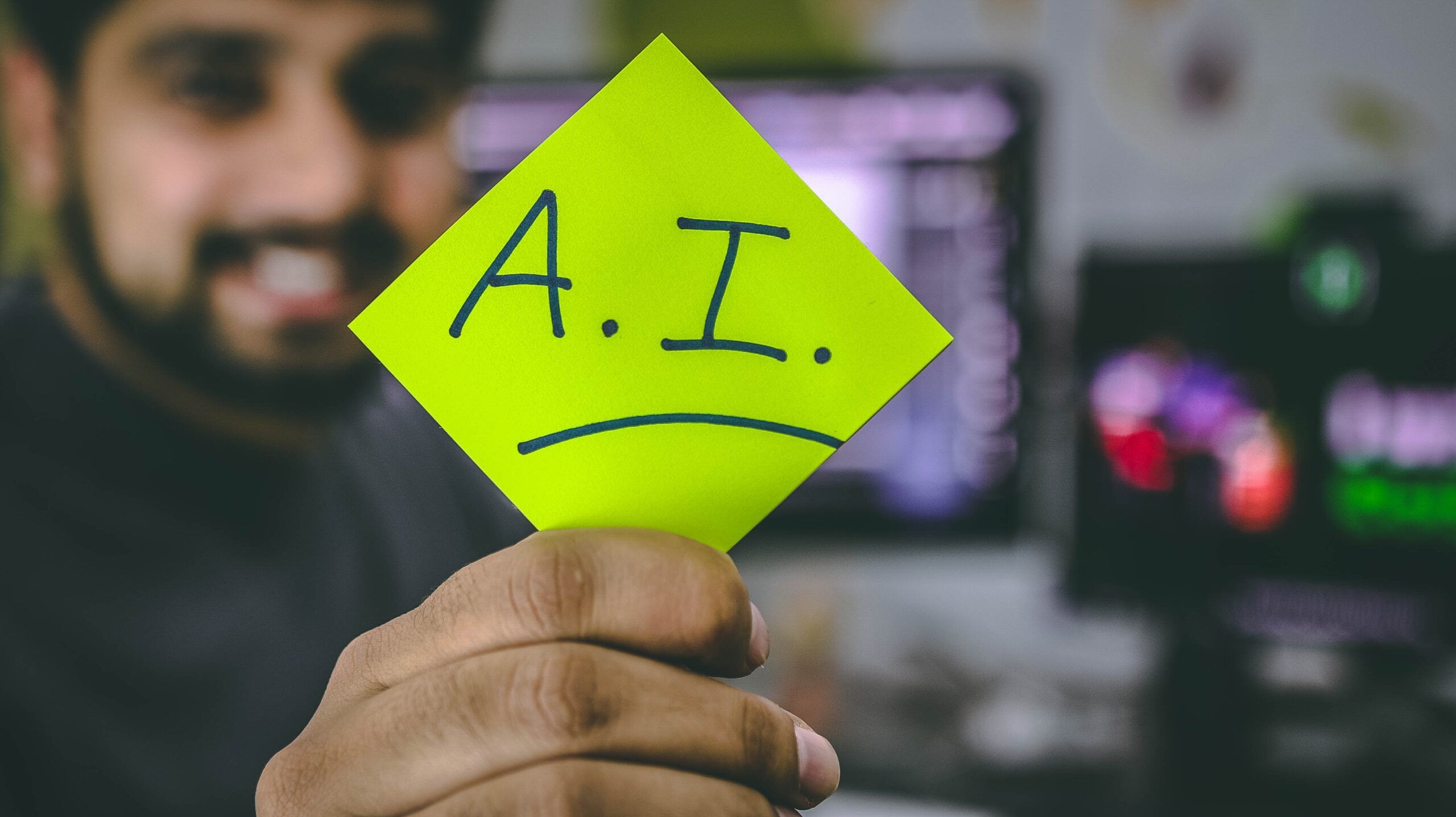 The research outcome is expected to produce high-quality publications in top edge computing/AI venues.
For a position as a PhD Candidate, the goal is a completed doctoral education up to an obtained doctoral degree.
The position's working place is at NTNU campus in Trondheim.
Your immediate leader will be the group leader of Computing.
Duties of the position
Undertaking the necessary courses (30 ECTS) as part of the PhD programme.
Conducting high quality research and report progress on a regular basis and in agreement with the supervisors.
Contributing to the dissemination of the research outcomes through public media, conferences, and publications.
Required selection criteria
You must have a professionally relevant background in the areas of computer science, electrical engineering, or other relevant disciplines.
Your education must correspond to a five-year Norwegian degree program, where 120 credits are obtained at master's level.
You must have a strong academic background from your previous studies and an average grade from the master's degree program, or equivalent education, which is equal to B or better compared with NTNU's grading scale. If you do not have letter grades from previous studies, you must have an equally good academic basis. If you have a weaker grade background, you may be assessed if you can document that you are particularly suitable for a PhD education.
You must meet the requirements for admission to the PhD programme in Computer Science.
Preferred selection criteria
Knowledge of edge computing/embedded systems and machine learning
Experience with edge/embedded hardware such as Nvidia Jetson Series
Experience with machine learning frameworks, e.g., Tensorflow and PyTorch
Good English written and oral skills
Personal characteristics
Have a problem-solving attitude.
Be highly motivated to publish in top venues.
Commitment and delivery with respect to deadlines
Emphasis will be placed on personal and interpersonal qualities.
Salary and conditions
As a PhD candidate (code 1017) you are normally paid from gross NOK 532 200 per annum before tax, depending on qualifications and seniority. From the salary, 2% is deducted as a contribution to the Norwegian Public Service Pension Fund.
The period of employment is 3 years (or 4 years with 25 % teaching duties).
Organisation/Company
Norwegian University of Science & Technology – NTNU
Research Field
Computer science
Engineering
Researcher Profile
Recognised Researcher (R2)
First Stage Researcher (R1)
Established Researcher (R3)
Country
Norway
Application Deadline
9 Oct 2023
More information: Euraxess