The security of feedstock supply is essential for the large-scale production of advanced biofuels which is a prerequisite for improving their competitiveness. The specific challenge is to increase the reliability of processes through diversifying and securing the sustainable supply of seaborne feedstock at large scale.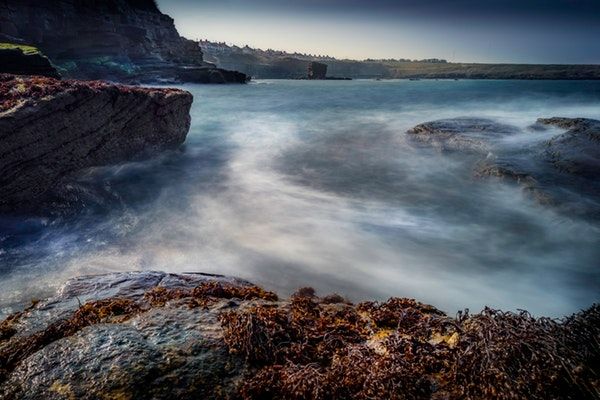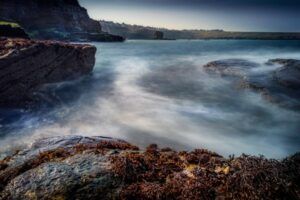 Scope
Proposals will demonstrate aquatic advanced biofuel pathways which improve the economic viability of the subsequent energy production, including the upgrading technologies and valorisation of co-products.
Proposals will address processes and technologies for advanced biofuels at a scale of 100-1000 tonnes from seaborne aquatic biomass such as macro-algae and/or fish residues in an energy-driven integrated biorefinery concept. Projects will demonstrate the full value chain with achievement of at least 70% energy output (fuel, heat and power) and environmental sustainability based on a life-cycle assessment. Long-term potential for large scale biofuel production should be considered.
The Commission considers that proposals requesting a contribution from the EU of EUR 6-10million would allow this challenge to be addressed appropriately. Nonetheless, this does not preclude submission and selection of proposals requesting other amounts.
Expected Impact
Supported projects are expected to enlarge the feedstock basis and improve the viability of technologies for sustainable fuels and energy production.
Deadline
11 December 2019 at 17:00 Brussels time
More information