Environmental pollution is a major global issue affecting natural resources and the environment in generic terms and creating important concerns for human health in particular.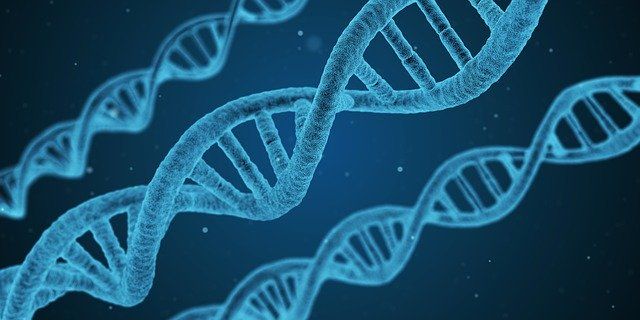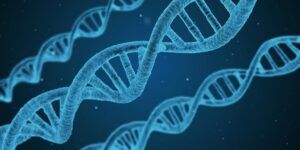 Pollutants resulting from human action are detrimental to ecosystems at different functional levels, representing an important economic load for society. Advanced bioremediation approaches, which use naturally occurring microorganisms, in the form of emerging technologies for the treatment of contamination in various ecosystems foresee more sustainable and gentle alternatives to physicochemical options.
Scope
This topic is part of the EU-China flagship initiative on Biotechnology for Environment and Human Health, which will promote substantial coordinated and balanced research and innovation cooperation between the EU and China.
Proposals should cover the following activities:
Research and innovation for efficient and low cost remediation strategies using microorganisms by means of emerging biotechnologies that require minimum or zero external energy or chemicals and that reduce the remediation time compared to physicochemical processes;
Work to ensure remediation in soil, sediments, mines, surface water, groundwater or industrial water;
Develop a system to remove different contaminants, including complex mixtures, covering hydrocarbons and their derivatives, recalcitrant compounds, metals, nanomaterials, paints and coatings, nutrients, pharmaceuticals or micropollutants and toxic contaminants;
Include field trials to prove an acceptable performance for field applications will be a plus.
Expected Impact
Remediation of at least two toxic contaminants of different nature;
Proof of the feasibility to scale up the technology for field testing, including an assessment of the related environmental benefits and risks;
A quantified demonstration of the benefits compared to standard physicochemical remediation approaches, in particular regarding time and energy efficiency.
Deadline
20 April 2020 at 17:00, Brussels time
More Information