REA has received 342 project proposals by 22 August, the deadline for security research calls.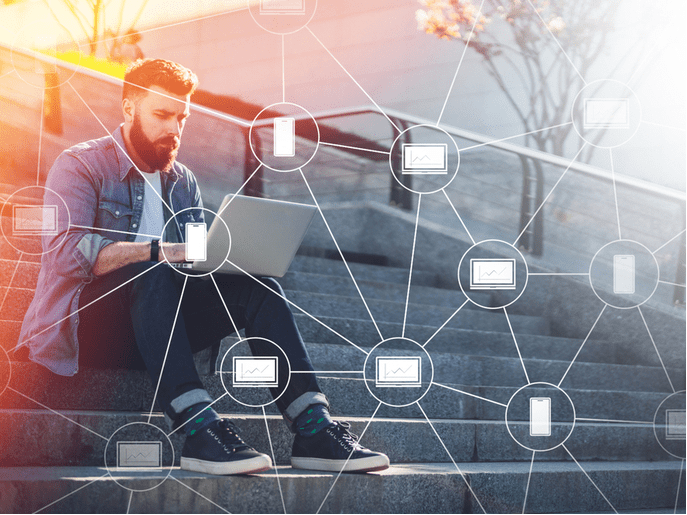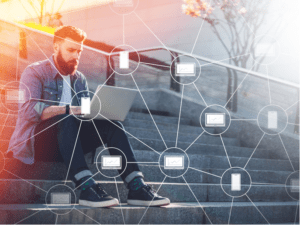 233.36 million is available in three calls for projects working on a wide range of security challenges, such as the security of intelligent and safe cities and public spaces, new concepts for pandemic crisis management, new methods to prevent, investigate and mitigate cybercrime, security on board passenger ships, as well as digital security, privacy and the protection of personal data in healthcare.
Financing
With regard to the calls and sub-calls submitted, after applying for an amount of funding, 38 million euros have been allocated for the protection of Europe's infrastructures and citizens of intelligent European cities; 59.7 million euros for disaster-resistant societies; 41 million euros for border and external security; 53.16 million for the fight against crime and terrorism; 3.5 million for general affairs; and 38 million for digital security.
Projects will be selected for funding with the support of independent external evaluators from the European Commission's database of experts. The central evaluations are scheduled to start on 30 September 2019 and the results of the selection will be known by the end of January 2020 at the latest. REA will sign grant agreements with the selected candidates in April 2020.
Would you like to become an evaluator of security research proposals?
The Commission wishes to extend the database through a call for experts covering a wide range of areas. If you fit the profile and would like to be considered for an evaluation, please register on the Funding & tenders portal and detail your knowledge and professional experience.
Find out more
Access the news