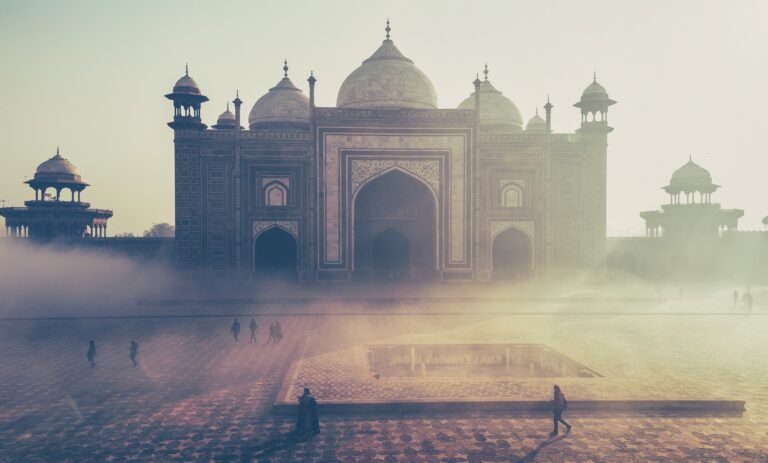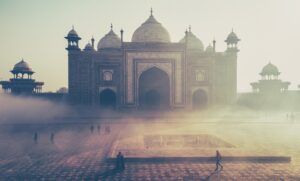 START DATE: 04 March 2020 – 07 March 2020

EVENT TYPE: Conference
LOCATION:  India
ORGANISER: Delegation of the European Union to India, Symbiosis Centre for European Studies, Symbiosis International University
Symbiosis Centre for European Studies (SCES), Symbiosis International (Deemed University) in collaboration with the Delegation of the European Union to India, are organising National Seminar on "Cooperation Opportunities on Research, Innovation and Higher Education" on March 4,2020 at SIU, Lavale Campus, Pune.
This seminar will create awareness on the R&I opportunities between the EU and India, both at multilateral and bilateral level, and present the EU researchand innovation programme "Horizon 2020" and Erasmus+
Key Highlights of the Seminar
Horizon 2020: Open to the world & opportunities for Indian participants
Horizon 2020: Opportunities and modalities for collaborative research on several thematic areas of interest to India and aiming at addressing together societal changes on climate change, bioeconomy, renewable energy, health research etc.
EURAXESS – Researchers in Motions: European Funding Opportunities and Carreer Development Tools for Indian Researchers
How to develop your research career : Mari Sklodowska-Curie Actions (MSCA) and the European Research Council (ERC) grants
Modalities and formatlities for participation and funding of Indian participants
The Erasmus+ actions for individual scholars and capacity building
The Registration is open till 29 February 2020 and EURAXESS India will also be at the event and we are looking forward to meeting Pune based researchers and students.
More Information