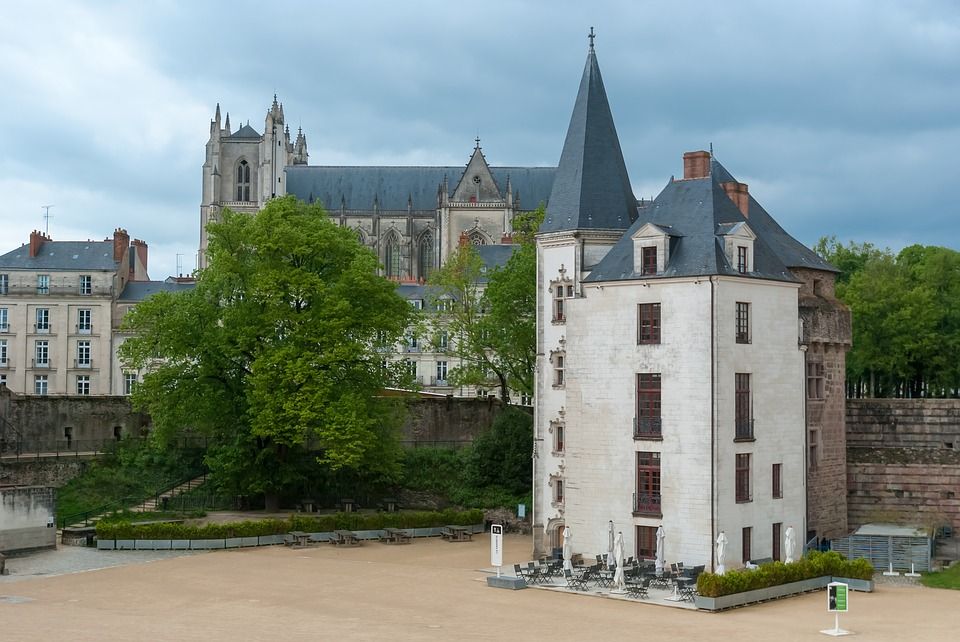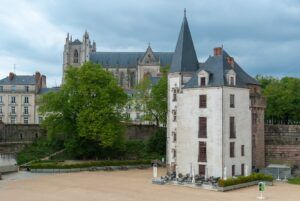 The city of Nantes in north-west France is the European Capital of Innovation 2019, the Commission announced today at the European Research and Innovation Days.
The title was awarded to Nantes in recognition for its outstanding ability to harness innovation to improve the lives of its citizens and its open and collaborative governance model. It comes with a €1 million cash prize funded by Horizon 2020, the EU's research and innovation programme. The other five runner-up cities – Antwerp (Belgium), Bristol (UK), Espoo (Finland), Glasgow (UK) and Rotterdam (Netherlands) – received €100,000 each to promote and scale up their innovation practice.
Nantes is the fifth city to win the award, and the second non-capital city after Barcelona. It has developed a vision and a practice of open governance featuring a constant dialogue with citizens, associations and experts. It also has a thriving digital and start-up community, which helps develop and implement public policies.
Background
This year's European Capital of Innovation Awards contest was launched in February 2019. Cities with over 100,000 inhabitants from EU Member States and countries associated to Horizon 2020 could participate. 28 cities from 16 countries applied. A high-level independent jury of experts from various universities, businesses, as well as the non-profit and civil sector selected the winner and the five runner-up cities.
The award criteria – experimenting, engaging, expanding, empowering – analyse how cities use innovation and new technologies to respond to societal challenges, engage broad local communities in their decision-making processes and improve lives of their citizens.
The competition first took place in 2014. Past winners include Barcelona (2014), Amsterdam (2016), Paris (2017) and Athens (2018). The awards are granted under Horizon 2020, the EU's research and innovation framework programme. The next edition of the European Capital of Innovation Awards will be launched in the first quarter of 2020.
For More Information
European Capital of Innovation Awards
European Research and Innovation Days