The Internal Security Fund-Police releases a call for proposals on operational cooperation in the fight agains the firearms trafficking.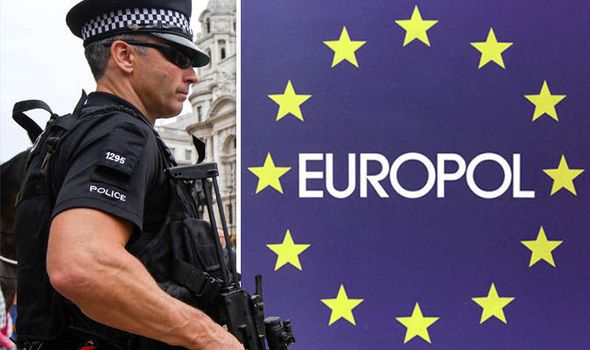 Compile improved information and collection data regarding firearms trafficking in order to analysis them and get a good intelligence picture and keep up-to-date with evolving security needs are essential to fight against these threats.
The call will support activities in the area of the fight against trafficking in firearms, aiming to facilitate joint initiatives and operational actions of EU countries associated with third partners; improve expertise in the area of firearms trafficking, in particular by enhancing knowledge, detection, investigation and prosecution at EU level and with key third countries.
Project applications submitted under the present call for proposals must address at least one of the following priorities:
"Safeguarding the legal market and limiting diversion".
"Building a better intelligence picture" and developing the knowledge of the threat.
Stepping up law enforcement to "increase pressure on criminal markets".
Eligibility criteria
– Sent no later than the deadline for submitting applications referred to in section 3.
– Submitted using the Electronic Submission System of the Funding and Tender Opportunities Portal.
– Submitted using the standard Submission Form Part A and Part B of the respective call for proposals.
– Drafted in one of the EU official languages. English is preferred in order to speed up the evaluation procedure.
Failure to comply with these requirements will lead to the rejection of the application.
Opening date
10 September 2020
Deadline
10 December 2020 17:00 (Brussels time)
Further information
Related documents