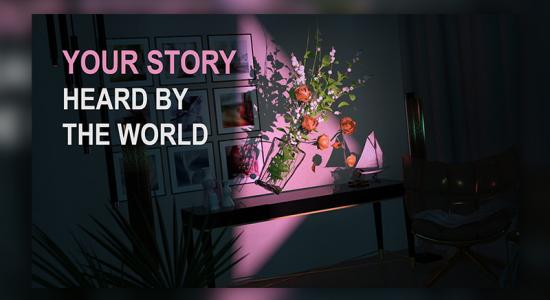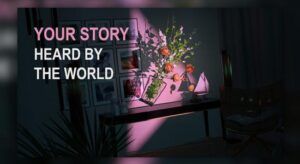 The competition, organised by the British Council and the BBC World Service, is open for anyone over the age of 18, resident outside of the United Kingdom of Great Britain and Northern Ireland, Channel Islands or Isle of Man ("UK"), who wants to write a 53 minutes radio play on any subject of their choice and have a maximum of six central characters.
Categories
There are two categories:
– one for writers with English as their first language,
– one for writers with English as their second language.
Criteria
The play must be in English,unpublished before 31 March 2021 and must not have been previously produced in any medium before 31 March 2021
The play must be accompanied by a short synopsis, which outlines the complete story of the play (no more than 400 words)
Entrants can enter individually or as part of a group
Check the rules to find out more about making and sending your play.
Prizes
The two winners from each category will each receive £2500 sterling and a trip to London to see their play being recorded for broadcast on the BBC World Service.
 Deadline
31 January 2020, midnight GMT.
Find out more