The European Agency for Safety and Health at Work (EU-OSHA) is organizing a selection procedure with a view to drawing up a reserve list and recruiting a long-term Temporary Agent for the Human Resources Manager position.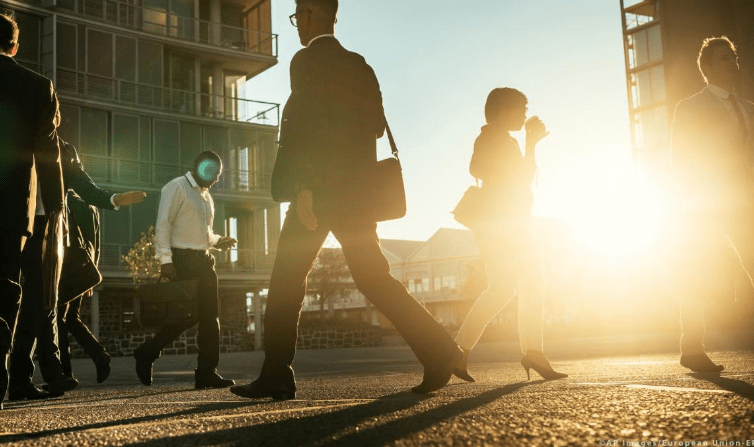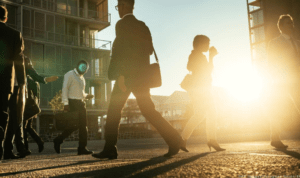 Job description
Directly reporting to the Head of the Resource and Service Centre, the Human Resources Manager, will lead a small team of highly committed individuals in the development and management of Human Resources, including the formulation of policies and the administration of staff contracts, related rights and obligations, all in line with the EU-OSHA's regulatory environment.
Job profile
El candidato o candidata deberá cumplir uno de los siguientes requisitos:
Education and/or training in HR, administration, social sciences or other relevant subject giving a similar background.
Experience in planning, designing, and implementing HR strategies and developing related HR policies.
Proven experience in managing an HR team.
Ability to set priorities, to plan and organise tasks, and to use resources effectively and efficiently, analytical capacities and negotiating skills.
Effective interpersonal and communication skills, demonstrate resilience and ability to liaise effectively with people.
Impeccable respect for the discretionary and confidentiality requirements of the post.
Deadline
15 September 2020 at 13:00 (Brussels time)
More information