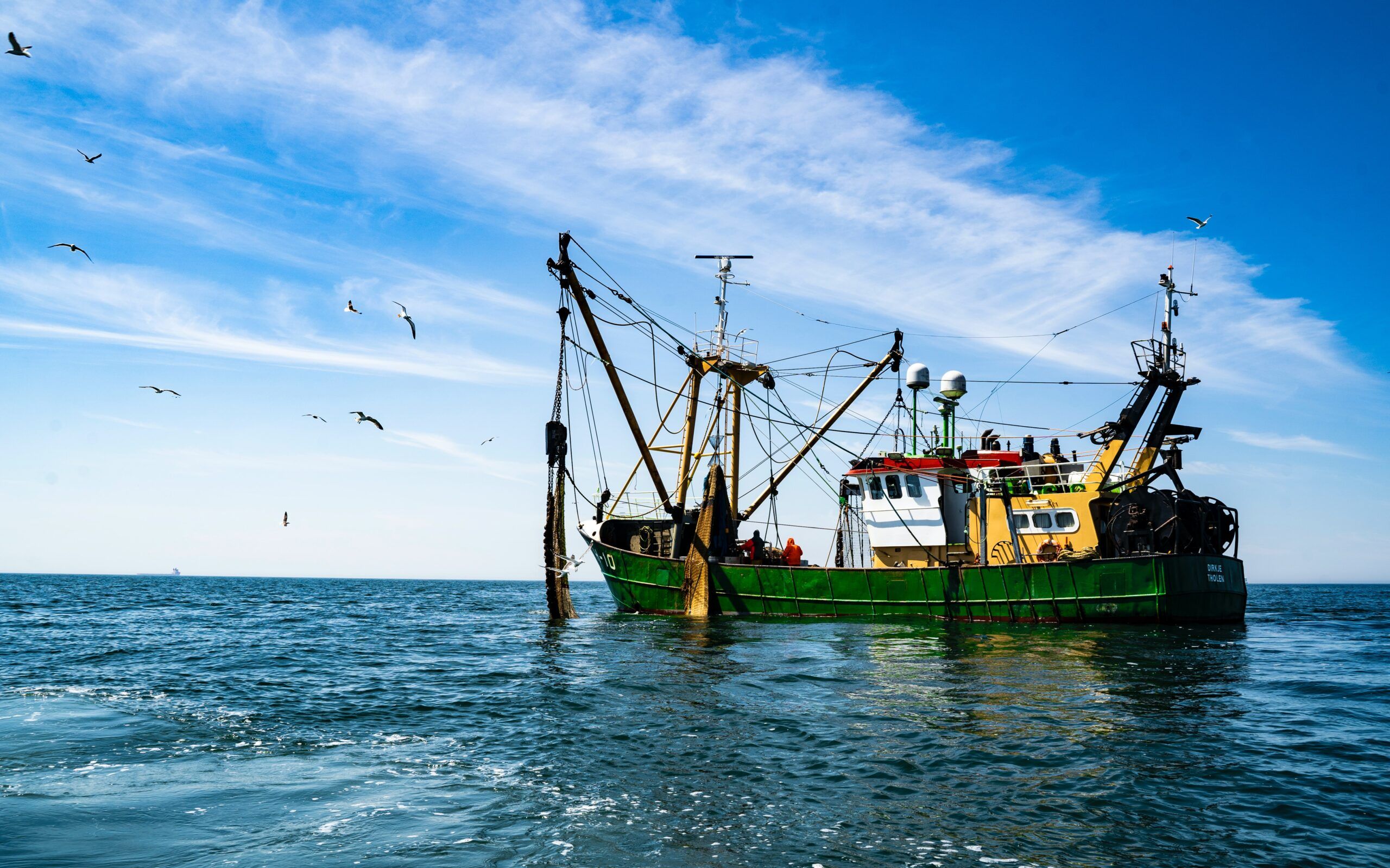 Expected Outcome

:

Projects' results are expected to contribute to some or all of the following outcomes:
Advancing the digital transition for fisheries inspection and control and deliver data for fisheries science, management and monitoring in a cost-efficient way to fully achieve the objectives of the Common Fisheries Policy (CFP).
Delivering innovative technological solutions such as machine learning and artificial intelligence and advance sensing technologies to support biologically complex data analysis
Devise new monitoring and control strategies to stop illegal, unreported and unregulated fishing (IUU) and promote sustainable fisheries in the EU and globally.
Create a new generation of jobs in the EU requiring digital and high-tech know-how applied to fisheries.
Improve the professional skills and competences of those working and being trained to work within the blue economy.
Scope
The CFP aims to ensure that fisheries are environmentally, economically and socially sustainable and provide a source of healthy food for EU citizens. The CFP adopts a cautious approach, which recognises the impact of human activity on all components of the ecosystem. It seeks to make fishing fleets more selective in what they catch, to phase out the practice of discarding unwanted fish and to fight IUU vigorously. These illegal practices deplete fish stocks, destroy marine habitats, distort competition, put honest fishers at an unjust disadvantage and weaken coastal communities, particularly in developing countries. The EU is working to close the loopholes that allow illegal operators to profit from their activities. To be successful, the EU needs to have in place a technologically advanced and effective fisheries control system. Fighting IUU requires global cooperation, namely through regional fisheries organisations, to foster synergies by adopting innovative control technologies and data standards by fishing, coastal, port and consumer states.
Despite the advances attained since its inception, important challenges remain to ensure that the CFP aims are fully met. The availability and quality of fisheries data should be improved and more needs to be done to ensure that these data are shared systematically between all relevant entities, including fisheries scientists. In the EU, current control measures are only partially effective at ensuring the enforcement of the landing obligation, and of fully documented fisheries more generally. Accurate recording and accountability of by-catches of sensitive species, such as birds and mammals, and of marine biological resources are essential for an ecosystem approach to fisheries and for a sound stock assessment, which are in turn the foundation of responsible and sustainable fisheries management. The control and monitoring of vessels operating outside EU waters (long-distance fleet) as well as the small-scale fleet and recreational fisheries need particular attention.
Deadline
06 October 2021
More information