Hercule III-funded actions aim to protect the financial interests of the European Union by preventing and combating fraud, corruption and any other illegal activities affecting the financial interests of the Union.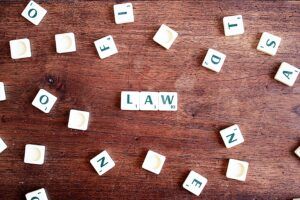 The Commission will encourage projects related to legal training and studies having transnational and multidisciplinary dimensions.
Scope
Improvement of cooperation between practitioners and academics and development of networks involved in the protection of Union's financial interests, including support to the Associations for European Criminal Law and for the Protection of EU Financial Interests.
Maximum project duration
– Topic 1 "Comparative law studies and dissemination": 18 months
– Topic 2 "Cooperation and development of networks": 12 months
– Topic 3 "Periodical publications": 18 months
Budget
The indicative available budget for this Call is EUR 500 000.
The grants will cover a maximum of 80% (90% in exceptional and duly justified cases) of the eligible costs of the action.
Deadline
27 May 2020 17:00:00 Brussels time
More information