The main objective is to make the transition to a reliable, affordable energy system that enjoys public, sustainable and competitive acceptance, with the purpose of reducing dependence on fossil fuels in a context of increasing scarcity of resources, increasing the needs of energy and climate change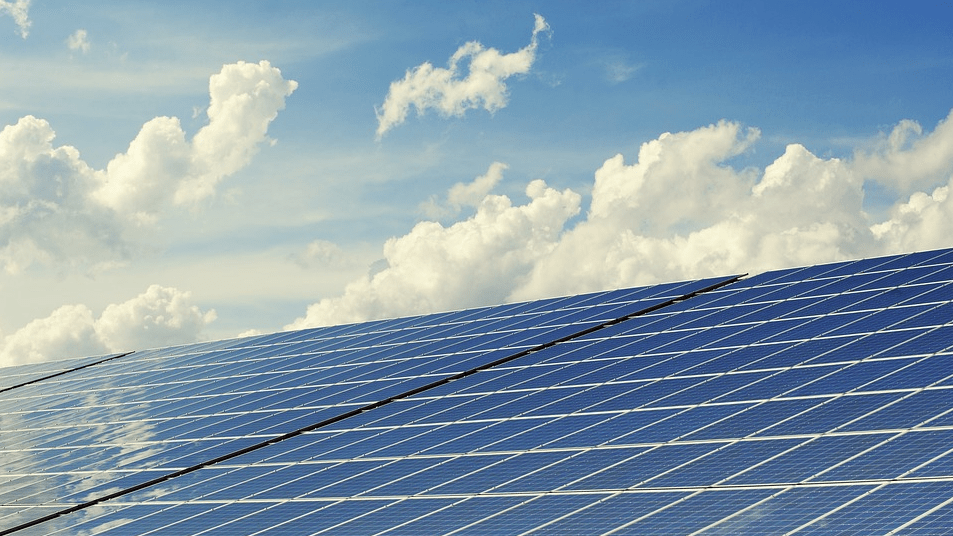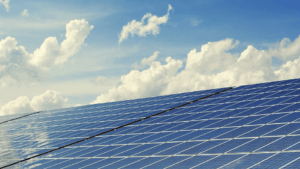 Objective
Several research and innovation activities are set out in the SET Plan's Implementation Plan for Concentrated Solar Power (CSP) to reduce the cost and increase performance and reliability of CSP plants. Promising innovative solutions that have been already validated in laboratories and/or in relevant environment need to be developed further to bring them to a higher TRL.
Scope
The proposals will demonstrate:
 innovations that reduce the cost and/or increase the performance and/or the reliability of CSP plants, in relation to any of the plant subsystems.
to which R&I Activity (or Activities) of the Implementation Plan for CSP they contribute. The possible impacts on the environment of the proposed innovations shall be assessed during the execution of the project.
The Commission considers that proposals requesting a contribution from the EU of between EUR 5 to 10 million would allow this challenge to be addressed appropriately. Nonetheless, this does not preclude submission and selection of proposals requesting other amounts.
Impact
The project is expected to improve the competitiveness of the CSP technology, by demonstrating cost reductions and increased performance and reliability of CSP plants, therefore strengthening the European industrial sector and improving the prospects for CSP deployment in Europe. The project will contribute to executing the SET Plan's Implementation Plan for CSP.
Deadline
11 December 2019 at 17:00 Brussels time
More information