Key enabling technologies, in addition to their importance to industry, provide new solutions to global challenges and are changing both societies and working conditions. Dialogue with citizens is therefore essential, in order to focus on the correct priorities and in identifying issues during development, as well as for building trust.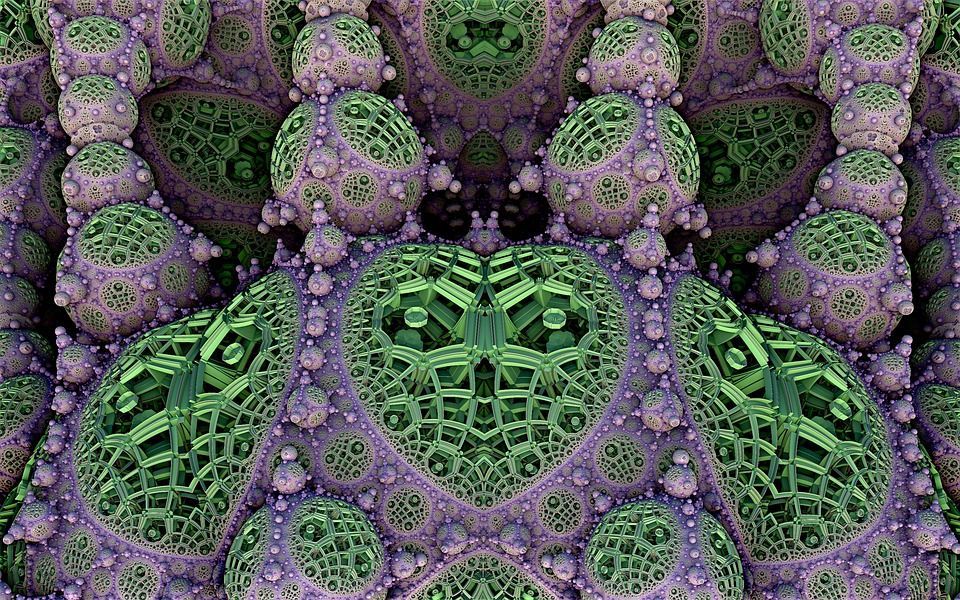 Specific challenge
The challenge is two-fold:
Enhance public understanding of cutting-edge technologies and their diverse applications.
Engage citizens in dialogue and co-creation on priorities, expectations and concerns.
Scope
The proposal should be based on engaging with wider society in the broader context of key enabling technologies, in order to develop those technologies in ways that intrinsically reflect societal values and needs.
The proposal should launch a participatory multi-actor engagement process, including workshops, deliberations and working groups, using primarily existing practical models of engagement.  This multi-actor engagement process should include appropriate disciplines of Social Sciences and Humanities (SSH), researchers, industry, manufacturers, professional users and citizens, paying attention to the roles of citizens as workers and consumers.
The activities should take into account gender, social and cultural aspects, as well as existing knowledge on Responsible Research and Innovation (RRI).
The Commission considers that proposals requesting a contribution from the EU around EUR 1.5 million would allow this specific challenge to be addressed appropriately. Nonetheless, this does not preclude submission and selection of proposals requesting other amounts.
Expected impact
Enable industry to work with citizens in order to recognise and respond to societal trends.
Develop corporate social responsibility.
Use recommendations and tested activities for citizen engagement in technologies, usable by industry, procurers (such as cities) and other stakeholders;
Understand the role of key enabling technologies in society and in the workplace; and
Increase the two-way citizen engagement in the strategies behind the support for, and applications of, key enabling technologies;
Deadline
05 Febreuary 2020 at 17:00 Brussels time
More information