Following the EU commitments under the Paris Agreement, Agenda 2030 on Sustainable Development and the Cotonou Agreement, the renewed objective to evolve current forms of cooperation into equal footing partnership between Africa and Europe, the current research and innovation cooperation between Europe and Africa in the field of renewable energy.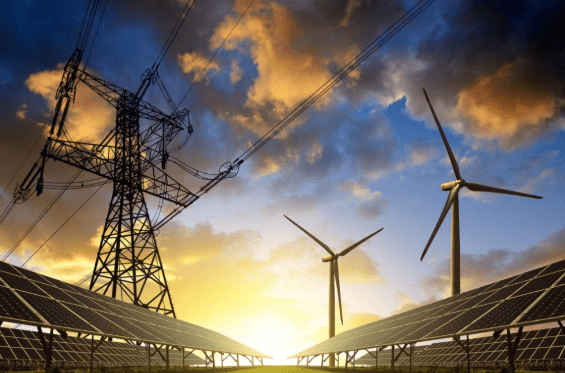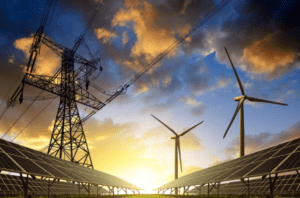 Specific Challenge
The challenge is to establish and jointly implement activities that contribute to a mutual beneficial Research and Innovation agenda and its related Research Capacity Building agenda. Through this action EU member states/ Associated Countries and African states interested parties (public and private) will carry out joint research activities between the two continents, will develop synergies and will push forward research capacity building activities in the field of renewable energy production and use, to promote mutual empowerment and to enhance co-designed innovation.
Scope
The proposal will establish a long term partnership through the implementations of a series of strategic and joint research and innovation actions, and their related research capacity building actions. The scope would include adaptation of renewable energy technologies to the African environmental, social and economic conditions through joint research efforts on renewable energy technologies.
The range of activities supported shall address the broad range elements identified in the preparatory phase and shall include a well-balanced set of research projects, demonstration projects, technology transfer projects, and also include provisions for exchange of researchers between MSs/ACs and African actors. A rolling annual programme of activities will be an annual deliverable detailing the breakdown of activities for each year based on the overall programme of activities. The action might also include financial support to third parties.
The estimated duration of the project in order to achieve the establishment of the long term and sustainable collaboration is 5 years.
The EU estimates that a EU contribution of 15 million EUR would sufficiently allow the establishment of the intended long term partnership. Nonetheless, this does not preclude submission and selection of a proposal requesting different amounts.
Deadline
26 de marzo de 2020 a las 17:00 hora local de Bruselas
More information