Patient non-adherence to prescribed treatment is an issue that affects patient health outcomes and healthcare system costs worldwide. It is estimated that it contributes to 200 000 premature deaths in the EU each year, and the annual costs of avoidable hospitalisations, emergency care and adult outpatient visits are assessed at EUR 125 billion. Addressing the issues of adherence would significantly improve both individual patient outcomes and reduce societal costs.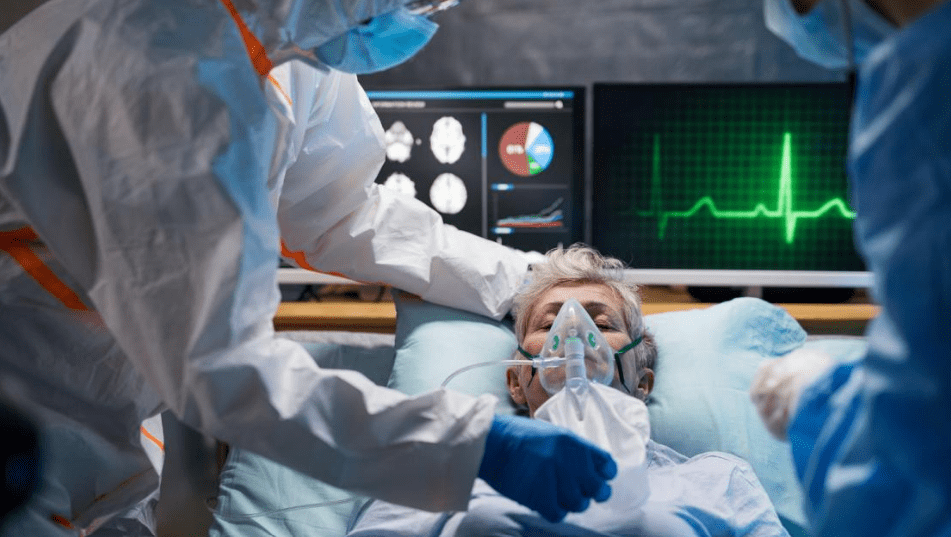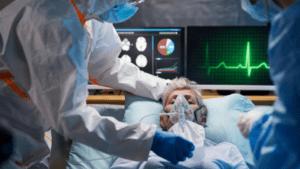 This topic proposes the creation of a generalised model, grounded in behavioural theory, which integrates significant factors affecting non-adherent behaviour. This would provide a robust definition of the problem – a foundation for understanding and predicting patient behaviour – and guidance to develop and implement cost-effective tools and solutions for patients, healthcare professionals (HCPs) and other healthcare stakeholders, which directly target the causes of non-adherence and, ultimately, improve patient outcomes and reduce health system costs.
Objectives:
develop a comprehensive understanding of the factors which affect patient needs and adherence, independently from the therapeutic area (i.e. generic or disease-agnostic), in a real-world context (as opposed to clinical setting);
identify the most significant factors;
evaluate existing models and then either create an open access behavioural model or further develop an existing model;
collect additional real-world data to refine the model;
provide tools that will enable healthcare stakeholders to cost-effectively develop and implement solutions to address patient needs and improve adherence rates.
A behavioural model will be created or selected and refined. In parallel, adherence modules will be added to existing patient studies to fill identified gaps in the data.
While disease-agnostic, the model should be able to increase the prediction power and accuracy when applying additional, disease-specific inputs.
Expected Impact
In their proposals, applicants should describe how the outputs of the project will contribute to the following impacts and include wherever possible baselines, targets and metrics to measure impact:
Positive impact on healthcare at a societal level through enhanced adherence, targeted use of resources, and improved overall patient outcomes;
Validated foundation to compile and understand factors affecting patient non-adherence to treatment regimens and the relative weighting of these factors;
Identification of sub-groups of the population with similar causes of non-adherent behaviour such that solutions can be tailored to population needs and applied in a cost-effective manner to multiple treatment conditions;
Model for the basis of a consistent approach to non-adherence across the industry; a framework for future development of patient-centric solutions, with the capacity for the model to evolve with the future needs of patient populations;
Guidance, based on the validated model, for identifying patient needs and tailoring support tools for patients and HCPs which most closely address patient adherence needs and improve patient outcomes and quality of life;
The data collected during the project will provide a broad and deep resource for future understanding of adherence.
Deadline
29 September 2020 17:00:00 Brussels time
More information